Former Shark Bar owner indicted for bribing Gordon Fox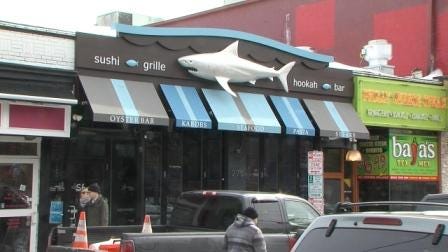 By News Staff
news@abc6.com
One of the men accused of offering a bribe to former house speaker Gordon Fox was indicted Friday.
The Attorney General's office unsealed a secret indictment charging Raymond Hugh, who was one of the owners of the Shark Sushi Bar and Grill on Thayer street, with bribing Fox in order to get their liquor license approved in 2008.
At the time Fox was on the Vice Chairman of the Board of Licenses.
As part of the plea deal that sent Fox to federal prison, he admitted to accepting $52,000 from the bar, among other charges.
Hugh is charged with one count of bribing a public official
Hugh is scheduled for arraigned in Superior Court on November 18.
(C) WLNE/TV 2015