Former Shawmut Diner sells for over $20K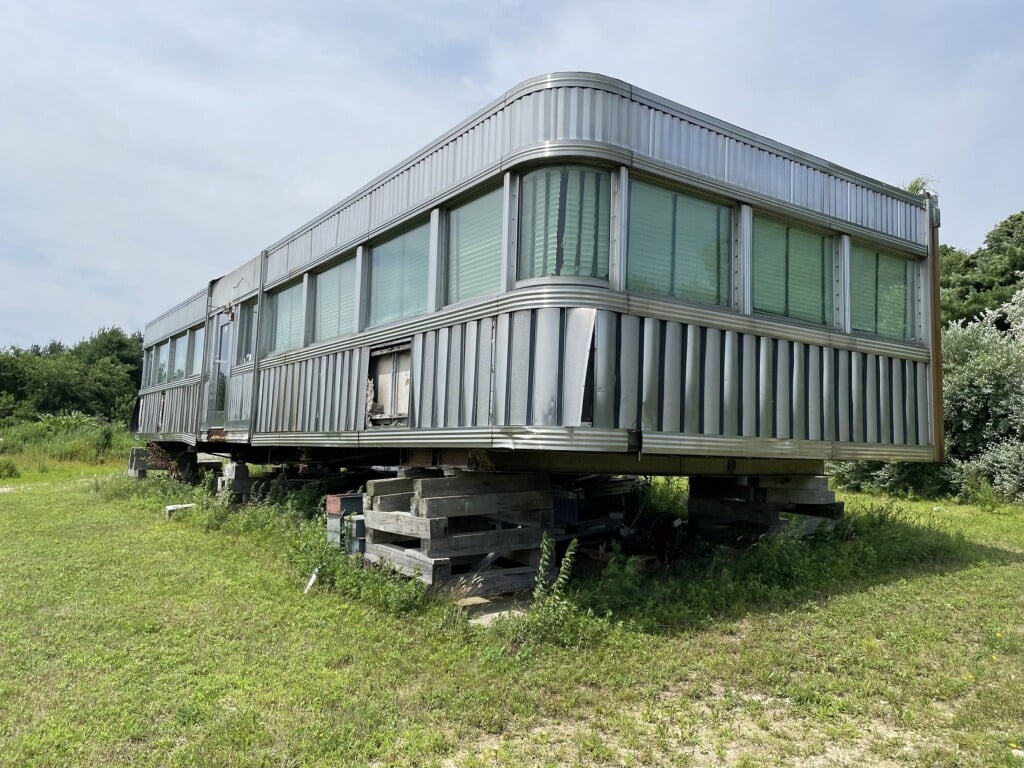 DARTMOUTH, Mass. (WLNE) — The auction for the former Shawmut Diner ended with a buyer purchasing the historic eatery for $20,200.
The diner, which used to serve patrons at the corner of Hathaway Road and Shawmut Avenue in New Bedford, was put up for auction on Auctions International by the Bristol County Sheriff's Office and the Commonwealth of Massachusetts earlier in the month.
Bidding ended on Thursday, with bidder "Norwich387" winning the diner, which has been on sheriff's office property since former owners Phil and Celeste Paleologos sold it after its closing in 2014.
The office originally wanted to use the diner as a teaching facility to train inmates on food services and business operations, but adequate funding was never secured.
Sheriff Paul Heroux said that all funds from the auction will go to the state ands the winner will now have to move the diner off sheriff's office property.
The now closed auction listing can be viewed here.