Former Shawmut Diner up for auction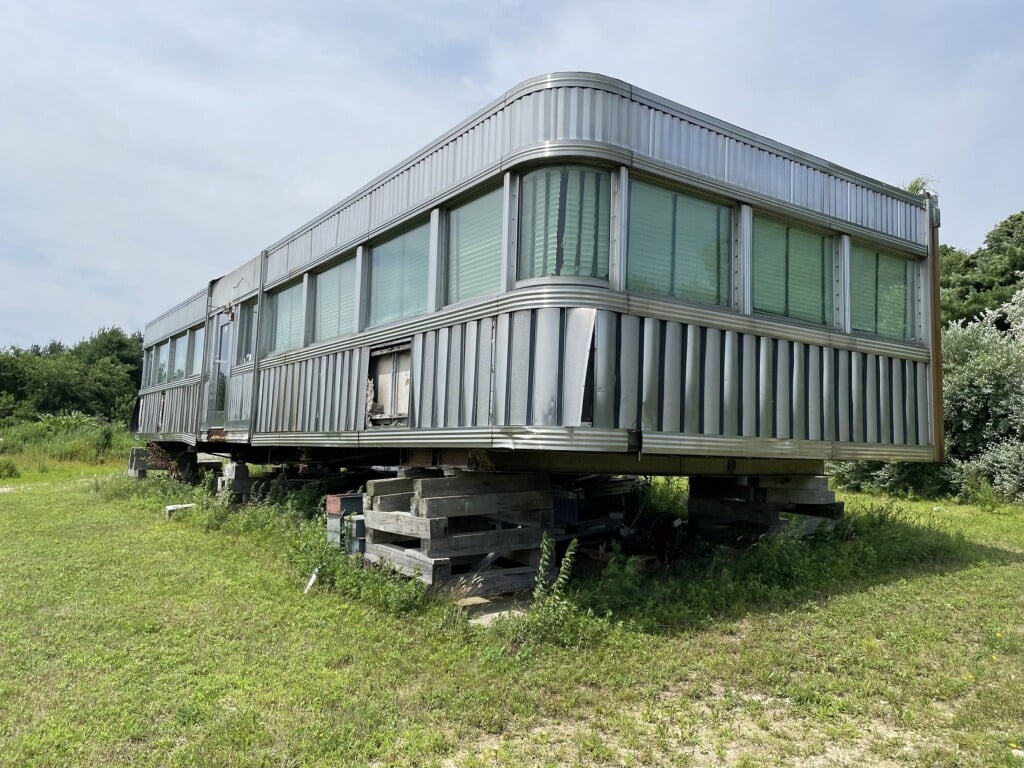 DARTMOUTH, Mass. (WLNE) — The Bristol County Sheriff's Office and the Commonwealth of Massachusetts put the former Shawmut Diner up for auction on Thursday.
The diner, which used to serve patrons at the corner of Hathaway Road and Shawmut Avenue in New Bedford, will be part of an online auction hosted by Auctions International running until July 27.
Owners Phil and Celeste Paleologos sold the diner to the sheriff's office after it closed in 2014. It was moved to the sheriff's office shortly after the sale.
Sheriff Paul Heroux said the office originally wanted to use the diner as a teaching facility to train inmates on food services and business operations, but the office could never secure funding for this operation.
"Hopefully, it will find a good home," Heroux said. "It's a unique piece of local history."
The sheriff's office said that all funds from the auction will go to the state and that bidders should be aware that the diner does not contain any kitchen or cooking equipment and will also need bathrooms and other extensive work.
The winner of the auction will also need to move the diner off sheriff's office property.
A public viewing will be held at 400 Faunce Corner Rd. in Dartmouth on Tuesday, July 25 from 10 a.m. to 1 p.m. The auction listing can be viewed here.