Former Smith Hill legislator begins prison term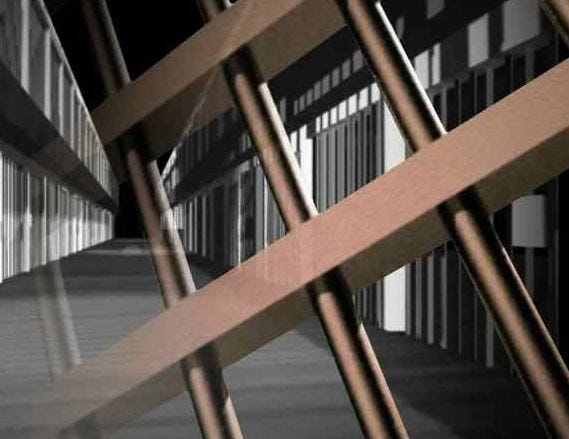 By Chris Sheppard
Twitter: www.twitter.com/abc6
DEVENS, Mass. – A longtime legislator from Smith Hill has begun serving a 27-month prison sentence at FMC Devens, a federal medical center in Massachusetts.
John J. McCauley. Jr. was sentenced to two and a half years in federal prison in December after pleading guilty to filing tax returns without his business partner, bilking the government out of half a million dollars.
McCauley was also sentenced to three years' supervised release and ordered to pay a $10,000 fine in addition to paying back what he owes to the Internal Revenue Service.
FMC Devens is a medium-security prison with a minimum-security camp, about 40 miles west of Boston.
McCauley is scheduled to be released on January 25, 2015, according to the Federal Bureau of Prisons website.