Former Sox Pitcher Beats His Former Teammates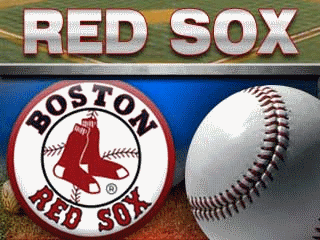 CLEVELAND (AP) – Justin Masterson beat his former team with his
first career shutout as the Cleveland Indians routed the Boston Red
Sox 11-0 Wednesday night.
Travis Hafner hit his 10th career grand slam – first since May
7, 2007 – in an eight-run eighth inning against Boston's bullpen.
Boof Bonser and Joe Nelson combined to throw 60 pitches to 14
batters, walking five and allowing seven hits.
Masterson (2-5) faced the Red Sox for the first time and earned
his second straight win after a long losing streak. The
right-hander struck out six, walked two and allowed a pair of
harmless one-out singles – to Victor Martinez in the third inning
and J.D. Drew in the fifth.
(Copyright 2010 by The Associated Press. All Rights Reserved.)