Former Sox Third Baseman Mueller on Hall of Fame Ballot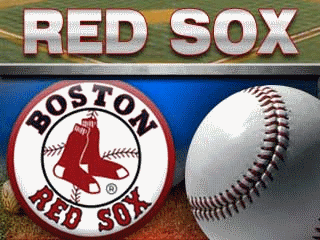 Williams, Mueller top newcomers on Hall ballot
NEW YORK (AP) – Former AL batting champions Bernie Williams and
Bill Mueller are among 13 newcomers on baseball's 2012 Hall of Fame
ballot, joining top holdovers Barry Larkin, Jack Morris, Lee Smith
and Jeff Bagwell.
Following the election of Robert Alomar and Bert Blyleven last
year, a relatively weak field of first-timers could give renewed
hoped to Larkin and Morris.
The 2013 ballot that will be sent out late next year figures to
be among the most controversial, with seven-time MVP Barry Bonds
and seven-time Cy Young Award winner Roger Clemens eligible for the
first time along with Craig Biggio, Mike Piazza, Curt Schilling and
Sammy Sosa.
Bonds, Clemens and Sosa have been implicated in the use of
performance-enhancing drugs, allegations they have denied.


(Copyright 2011 by The Associated Press. All Rights Reserved.)