Former Speaker Fox selling East Side home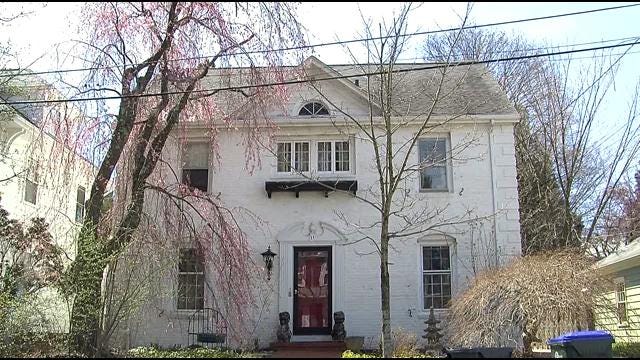 By Alana Cerrone
Former Speaker of the House Gordon Fox is selling his East Side home.
His house on Gorton Street is on the market for $615,000. It's listed as a 5–bed, 3–bath, 2600 square foot property.
Fox resigned as speaker a month ago after FBI, IRS and State Police raided his home and State House office.
(C) WLNE–TV 2014