Former St. Joseph's Teacher in court on child Molestation charges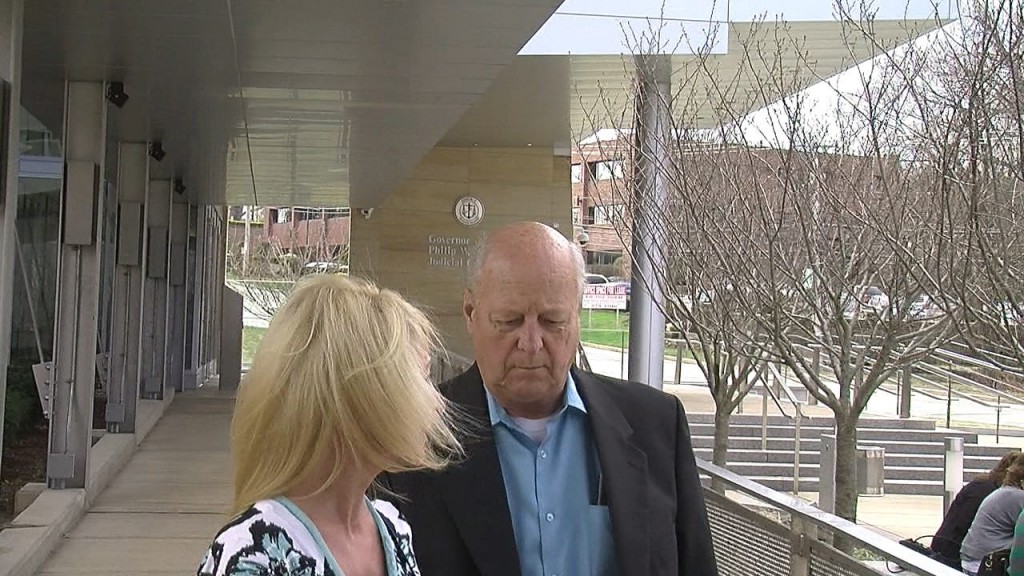 A 70-year old deacon from West Warwick, already facing three counts of child molestation, was slapped with more than a dozen additional charges today.70-year- old Laurence Gagnon was hustled down the street minutes after appearing at the Kent County Courthouse.
Only ABC6 cameras were rolling,when the deacon and former teacher, left the building ,he had to answer charges that he molested three children when he was a teacher at Saint Joseph's school in West Warwick. Gagnon was in court back in September of 2011,charged with second degree molestation of three boys,he had been out on bail ,until these additional second degree Molestation charges.
The judge set bail at fifty-thousand dollars which Gagnon made,this did not sit well with parents who have children at Saint Joseph's.
One parent said,"it's very tough to talk to them because you teach your children that when you do something wrong there should be consequences and for them to speak about what happen and for him to be out on bail just makes me very upset".The next court date for Gagnon will be a pre-trial hearing which will be May the 1st.