Former state First Lady Dorothy Licht dies at 101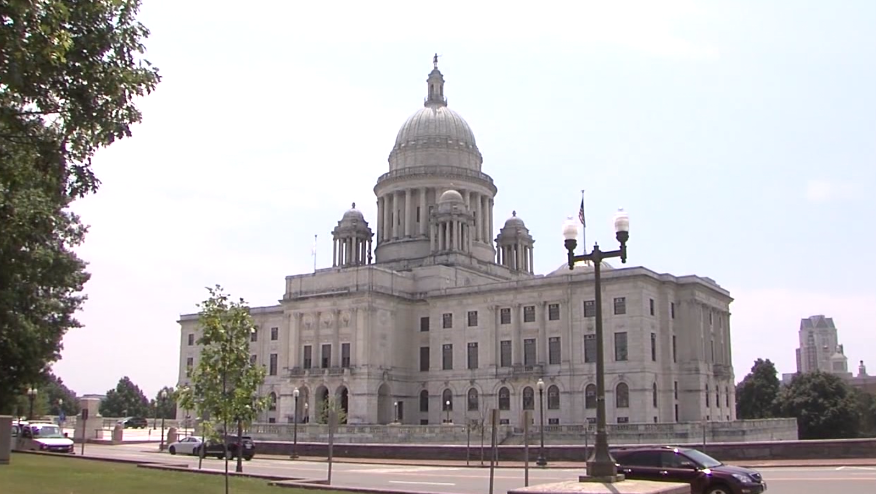 PROVIDENCE, R.I. (WLNE) — Former First Lady Dorothy Licht died Sunday at the age of 101, according to Gov. Dan McKee.
Licht was married to former Gov. Frank Licht, who served two terms from 1969 to 1973 and who died in 1987.
"Dorothy will be remembered for her unwavering love of this state and her passion for giving back to make it a better place," McKee said.
Licht's nephew is Superior Court Judge Richard Licht, who was seriously injured after being hit by a car earlier in the year.
McKee has ordered all flags in the state to be flown at half staff to honor her memory.