Former State Trooper, wife plead not guilty to charges after teen drowns in pool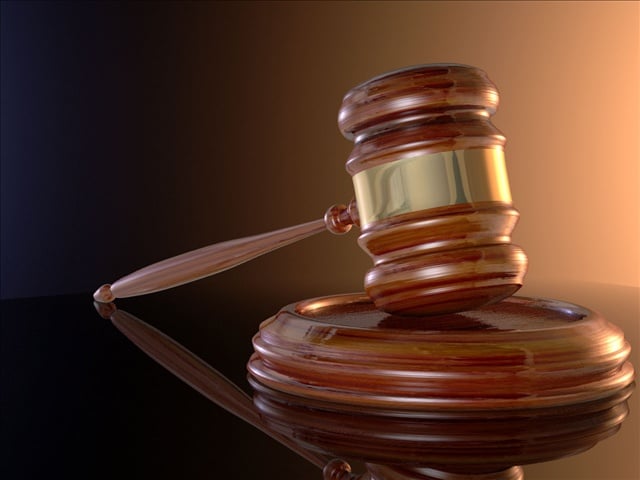 DEADHAM, Mass. (WLNE) – A retired Massachusetts State Trooper and his wife plead not guilty on Tuesday to multiple charges after a teenager drowned in their pool.
Police say 17-year-old Alonso Polk drowned in June during a pool party at the couple's home.
James and Leslie Coughlin were accused of allowing teenagers to drink alcohol by the pool. They were charged with reckless endangerment and giving alcohol to minors.
Police say Polk was not drinking, however, he fell into the pool and did not know how to swim.