Former superintendent of 6/10 connector project pleads guilty to federal charges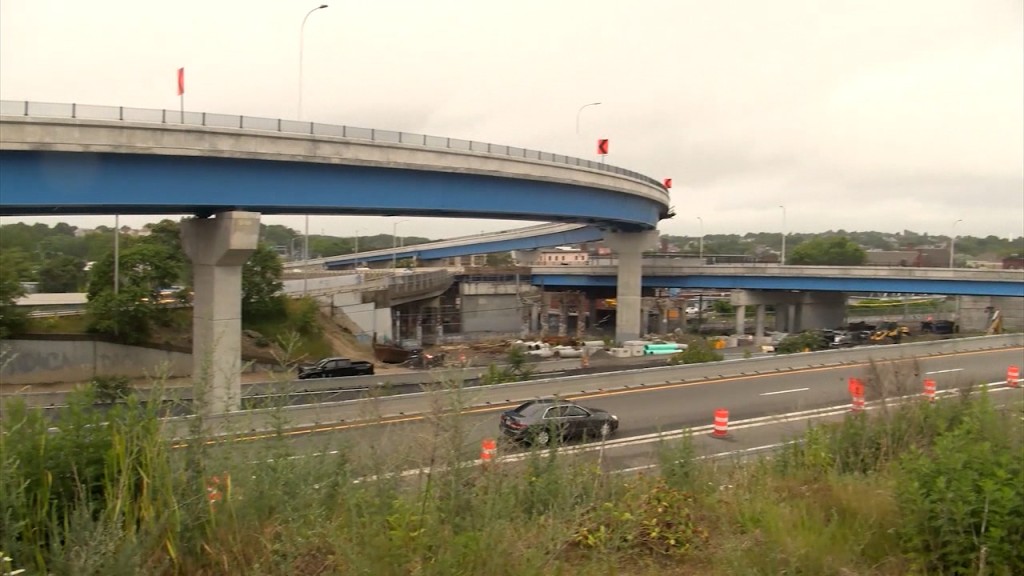 PROVIDENCE, R.I. (WLNE) —  The former superintendent of the 6/10 Interchange Construction Project pleaded guilty to making a false statement regarding a federally funded highway project.
U.S. Attorney Zachary Cunha said Dennis Ferreira , a former employee of Massachusetts construction company Barletta Heavy Division Inc., admitted to making multiple false reports to the Rhode Island Department of Transportation.
Ferreira admitted he falsely reported the origin of 93 truckloads of railroad ballast imported to the 6/10 Project from Massachusetts and 52 truckloads of dirt imported to the 6/10 Project from the Barletta Pawtucket/Central Falls Rail Station Project, according to prosecutors.
He also admitted to being responsible for a false report that said the stone imported from Massachusetts had been tested and met environmental criteria.
Cuhna announced the findings of the investigation into Barletta and the former employee in October.
"The resolutions included Ferreira's agreement to plead guilty, a civil resolution that will recover from Barletta more than twice the amount paid by the government as a result of the conduct, and a non-prosecution agreement with the construction firm," said a spokesperson for the Department of Justice.
The DOJ previously entered into a Non-Prosecution Agreement with Barletta in connection with the falsely made statements.
"These statements were meant to conceal the fact that Barletta had imported regulated material in violation of the SMMP, which was part of the contract governing the 6/10 Project," said the spokesperson.
"Under the Agreement, Barletta accepts responsibility for the actions of its employees and admits to the facts that constitute making false statements in connection with a federally funded highway project."
Barletta is required to pay a $500,000 criminal fine and pay $1 million to the government.
The construction company is also required to execute ongoing monitoring, reporting, and compliance measures for three years.
Additionally, Barletta entered into a False Claims Act settlement.
Ferreira is scheduled to be sentenced on March 16.