Former teacher pleads guilty to child rape charges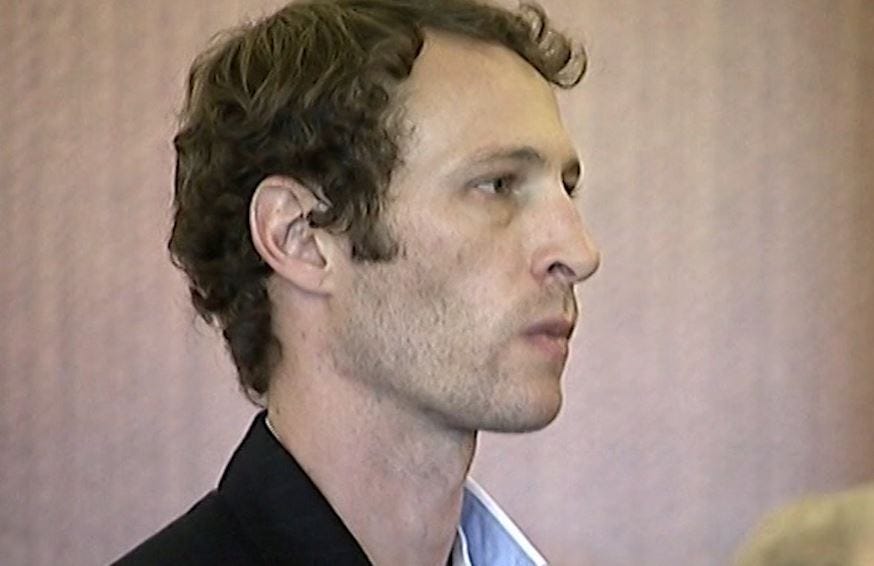 By The Associated Press
news@abc6.com
TAUNTON, Mass. (AP) _ A former eighth-grade teacher has pleaded guilty to having sex with two 14-year-old students.
The Taunton Daily Gazette reports that 36-year-old Patrick Doyle, of Seekonk, entered the plea Tuesday in Bristol Superior Court to two counts of rape of a child and two counts of disseminating harmful material to a minor.
Prosecutors said Doyle engaged in sexual acts with the girls on separate occasions at his home and an empty classroom at Taunton High School in 2012.
Police said he "sexted" an explicit photo to one girl and sent sexually suggestive text messages.
His lawyer said the two girls "had complicity in this conduct."
Doyle is facing five to seven years in state prison.
(C) The Associated Press 2015