Former URI tennis coach pleads not guilty in college admissions scandal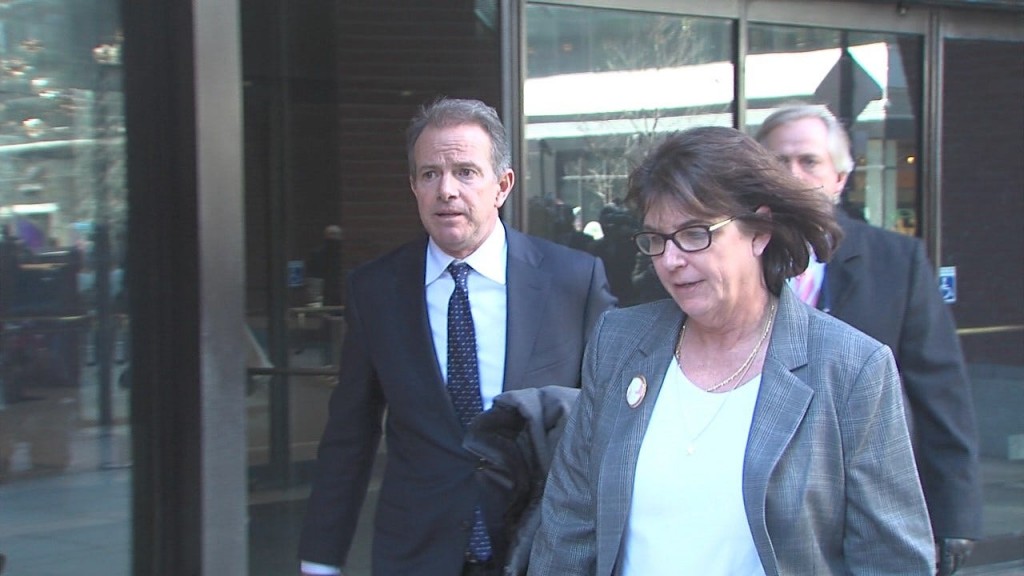 The first wave of arraignments for a nationwide college admissions scandal appeared in federal court in Boston Monday, including the now former URI tennis coach Gordon 'Gordy' Ernst.
Ernst became ensnared in the scandal while he was at Georgetown University as the head tennis coach, where prosecutors say he accepted bribes to help get students into the school.
Prosecutors said many coaches involved in the scandal allegedly listed college applicants as recruited athletes, even though some had never played sports.
The ringleader of the scandal is William Singer, who was accused of making fake athlete credentials and made up bogus standardized test scores.
Ernst is accused of accepting $2.7 million in bribe money for designating 12 college applicants to Georgetown as tennis recruits, which made it easier for the students to get into the school.
Ernst was with Georgetown until January 2018, and was hired by URI in August, under a positive recommendation from Georgetown.
Amid the scandal he resigned over the weekend and made his initial appearance in Boston Federal Court Monday.
He pleaded not guilty to the racketeering conspiracy charge and refused comment outside of court.
If convicted he faces up to 20 years in prison.