Former Warwick man sentenced to 40 years for producing and possessing child pornography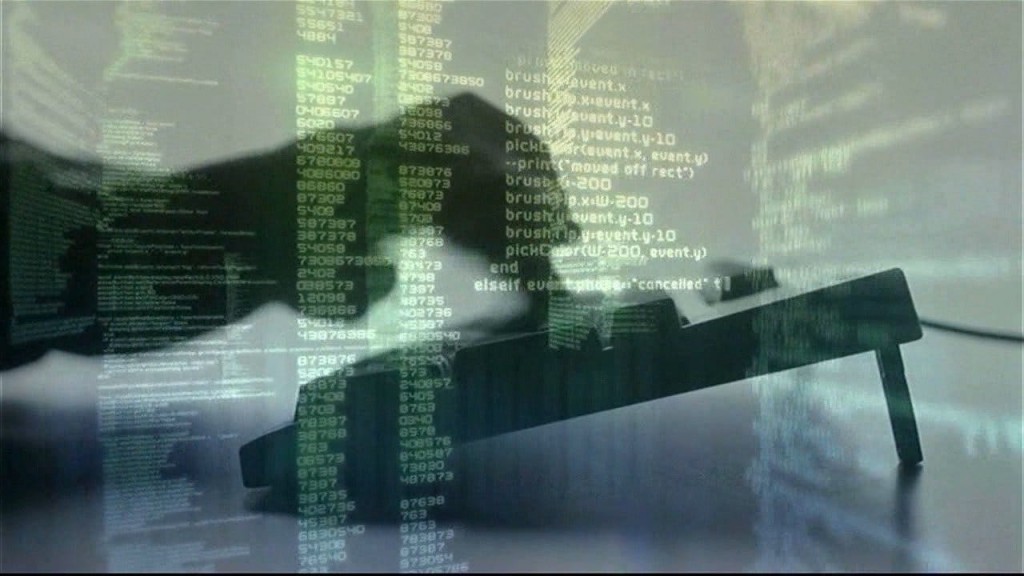 By: Ross Perry
Email: Rtperry@abc6.com
Twitter: @RossPerryTV
PROVIDENCE, R.I. (WLNE) – A former Warwick man was sentenced on Thursday to 40 years in prison after being found guilty for producing and possessing child pornography.
54-year-old Jordan Monroe was arrested on May 12, 2016 after a court-authorized a search of his home.
Officials say that during this search they found "one of the largest collections of child pornography ever seized by law enforcement in Rhode Island."
It was found that Monroe had over 36,000 pictures and 960 videos containing child pornography. Among the videos were at least 19 different rapes that Monroe filmed himself committing spanning over the course of three years.
Investigators also found a manifesto in Monroe's possession titled "How to Practice Child Love." The manifesto taught pedophiles how to "find, isolate, molest, and rape children" without being caught.
In a statement, United States Attorney Aaron L. Weisman said "We can only hope that today's sentence might provide some small measure of justice for the victims who will undoubtedly suffer lifelong damages because of the actions of this depraved threat to our community."
WLNE-TV / ABC6 2019