Former Warwick Schools employee charged with misappropriating over $70K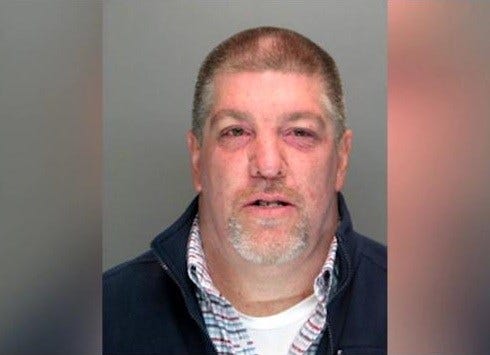 By Ana Bottary
abottary@abc6.com
@anabottary
David LaPlante, former director of buildings and grounds for the Warwick Public Schools, has been arrested on five felony charges of misappropriating funds.
LaPlante turned himself into police Wednesday morning. Major Christine Kelley of Warwick Police says the investigation on him began after the school department raised red flags about several purchases he made.

"They were ordered and authorized for payment. Various construction supplies, some of which were not appropriate for school use. With the investigation done by the school department, some of these items were not located on any of the school properties," says Major Kelley.

Through two search warrants, police entered LaPlante's Warwick home where they found various items they believed he was utilizing for personal use.
Major Kelley says the total value of the tools and equipment alleged to have been misappropriated from the school is approximately $72,662.
"Some residential fencing, wiring, a lot of construction materials, snow blower, oil tank," adds Major Kelley.
Parents whose students attend public schools and people who live in the area are disappointed by the findings.

"Of course, it's a shame. They are closing schools because they don't have enough money to maintain them, and the money is actually seeping out through all kinds of bedazzling which is horrible," says parent, Meri Carney.

"You want to think the best of your town employees, but it doesn't always happen that way unfortunately. These stories just keep popping up more and more," says former Warwick resident, Anthony Silvestry.
LaPlante is charged with five felony counts of wrongful conversion by municipal employees. He was released on $50,000 personal reconizance. His next hearing is in February.
© WLNE-TV 2015