Former WLNE journalist to be inducted to R.I. Radio, TV Hall of Fame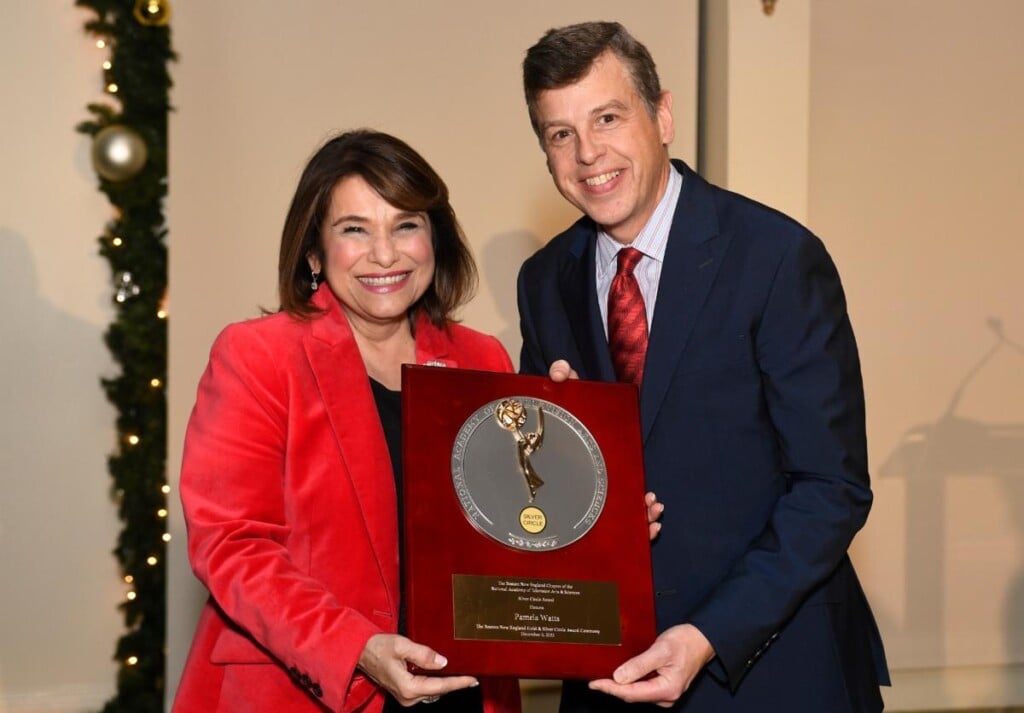 WARWICK, R.I. (WLNE) — The Board of Directors of the Rhode Island Radio and TV Hall of Fame announced their inductees for the 2023 class.
The committee made up of 18 current and retired broadcasters announced their selections Monday afternoon, including a former journalist of WLNE-TV.
Pamela Watts was previously awarded one of local television's highest honors last year after being inducted to the National Academy of Television Arts and Sciences' Silver Circle.
Watts is known for her work with ABC6 News and WPRI-TV as a broadcast journalist, who has received many awards, including two Emmys.
The inducted journalists and their affiliations are as follows:
Chris Camp — WPRO Radio News
Danielle North — WPRI-TV
Doug Palmieri — IHeart Media Program Director, WHJY, WSNE
John Parente — DiPonti Communications, WWRI AM/FM
Gene Valicenti — WJAR-TV, WPRO Radio
Pam Watts — WEAN, ABC6, RI PBS
Jack White — WPRI-TV
A press conference will be held April 11, at the Crown Plaza in Warwick for the formal announcement and interviews with inductees.
An induction ceremony dinner gala will also be held in September.