Former WLNE News Anchor Ann Conway dead at 69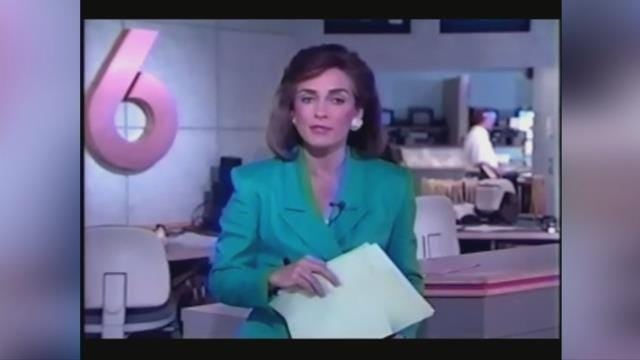 Southern New England is marking the passing of a well-known and respected journalist.
Ann Conway was a mainstay on televisions across the area for many years as an anchor and reporter at WLNE and WPRI.
As an anchor at WLNE, Conway delivered the news to Southern New Englanders each weeknight during the 1980s and early 90s. Conway had a reputation as a hard-working, fair, and honest journalist.
"She was confident, she knew her stuff, but was authentic," ABC6 Sports Director Emeritus Ken Bell said. "She was a real person doing the real news . . . being able to tell stories from her own experience."
Over the years, Conway shared parts of her life with viewers as she reported on her journey to motherhood, and bringing viewers along as she searched for her birth mother.
"She tracked her down, and I don't know how she did it," former WLNE Anchor Dave Layman said. "She kind of surprised her, but she did it delicately. And her birth mother was so happy Ann did."
Ann Conway passed away suddenly over the weekend. She was 69.