Forum in Taunton held to combat heroin spike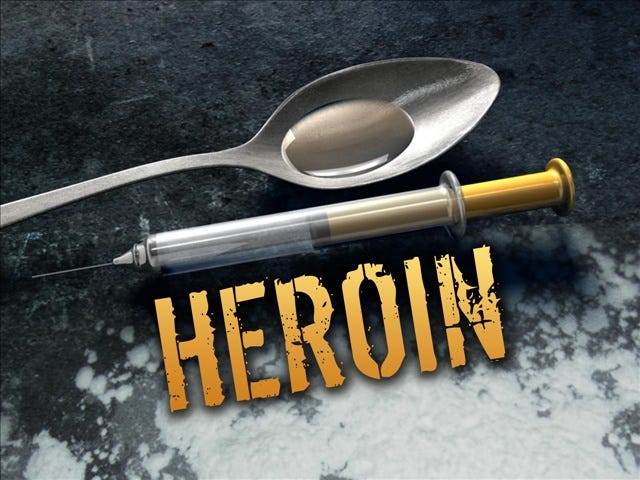 By News Staff,
The Associated Press
A community forum in Taunton was held Monday night following a recent spike in heroin overdoses.
The Taunton Police Department has reported a surge in heroin abuse including responses to four overdoses just on Saturday. There were 63 overdoses and five suspected overdose deaths since the first of the year, according to police.
Susan Cyr is mother to one of the victims who died. She knew her son Eric was gone when she saw police at her house.
"I knew right away as an addict's mother you know," said Cyr, who passed along advice to anyone trying to help an addict saying "Keep talking to them whether they listen or not just keep talking and talking."
Linda Johnson, like Cyr, has a child with a heroin addiction. Her son has been using for about ten years.
"It kills me everyday to know someday I might get that call and that's the scariest thing," said Johnson.
Mayor Thomas Hoye Jr., the police department and public health and human service agencies participated in the forum on Monday.
Hoye said he hopes the forum sparks a discussion that will curb the city's overdose problem and encourage those in need to seek help.
Police Chief Ed Walsh says the drug problem is sparking crime.
"We have people who break into cars, rob people to get money to fuel their addictions," said Chief Walsh.
For a link to substance abuse resources and the Taunton Police Department's strategy to combat the issue visit – http://www.tauntonpd.com/2014_Heroin_strategy.pdf
(C) WLNE-TV 2014