Foster woman dies in accident on Route 95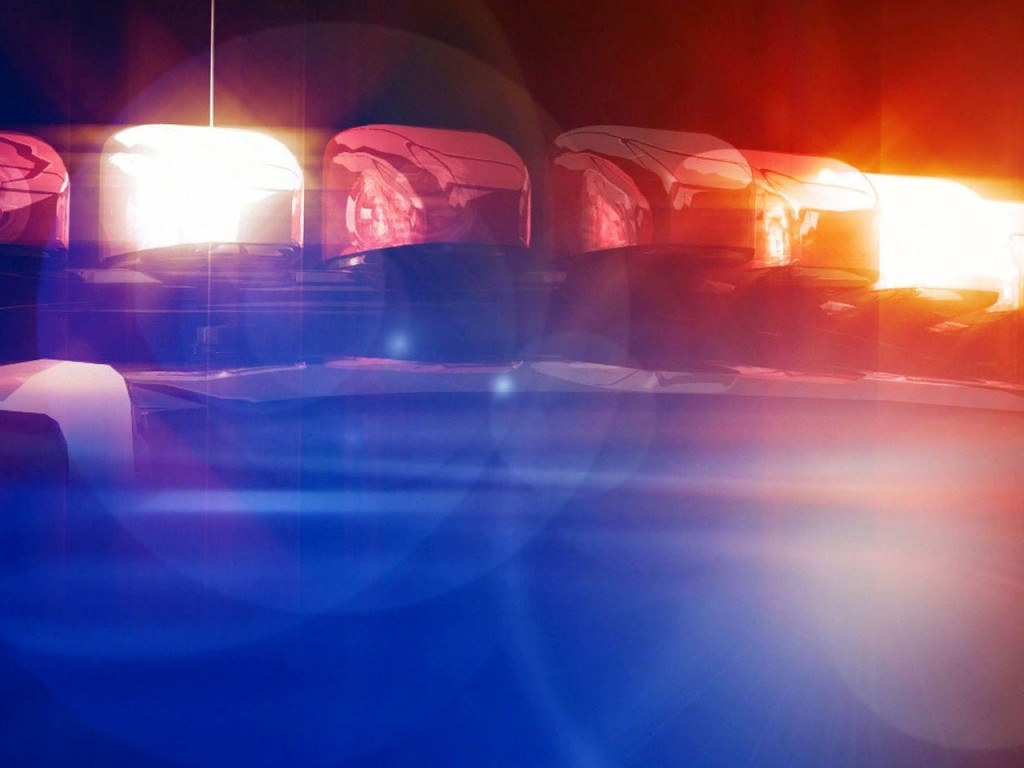 By Sean Cahill

scahill@abc6.com

A Rhode Island woman has died and several others seriously injured after an accident on Route 95 south in Norwood, Mass.

State police say just before 4:30 p.m., a 2013 Range Rover operated by Charles Iarrobino, 53, of Foxboro was traveling north on Route 95.

It crossed over the grass median into the southbound lanes striking a 2000 Toyota Camry head on. Police are investigating the reason why that happened.

Iarrobino was transported by ambulance to Norwood Hospital with minor injuries.

Police say 59–year-old Jacqueline Fellow of Foster, Rhode Island was a passenger in the Toyota and pronounced deceased at the scene.

There were two other occupants in the Toyota, 28-year-old Nicholas Fellow, and 62–year-old Douglas Fellow, of Foster, Rhode Island.

Both sustained serious injuries and were transported by medical helicopter to Boston Medical Center.
(C) WLNE/TV 2014