Four $10,000 PowerBall® Winners in Rhode Island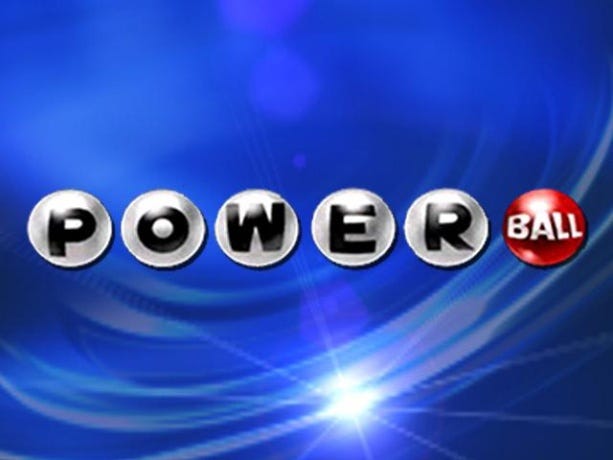 By Matt Blanchette
twitter: @mattblanchette
Get out your tickets, four people in Rhode Island won PowerBall. But not the $425 million jackpot. Four won $10,000 apiece.
The following is from the RI Lottery:
Cranston, RI (February 20, 2014) There was one winning
$425 million PowerBall® jackpot ticket sold in California in last night's drawing and four
$10,000 winning PowerBall® tickets sold in Rhode Island! The
tickets matched four numbers and the PowerBall® number. The standard
payout for this type of win is
$10,000. None of winners purchased the Power Play® feature for
an additional dollar on the wager. If they had, the $10,000 prizes
would have been multiplied by 3, last night's Power Play® number, to
equal $30,000 each.
The winning numbers drawn last night were: 1, 17, 35, 49, 54 and PowerBall: 34.
The four Retailers who sold the $10,000 winning tickets are:
Stop Quick Mart
814 Diamond Hill Road
Woonsocket
Coventry Petro
2070 Nooseneck Hill Road
Coventry
Cumberland Farms
704 Main Street
West Warwick
Mineral Spring Liquor
1005 Mineral Spring Avenue
North Providence