Four correctional officers assaulted at ACI in January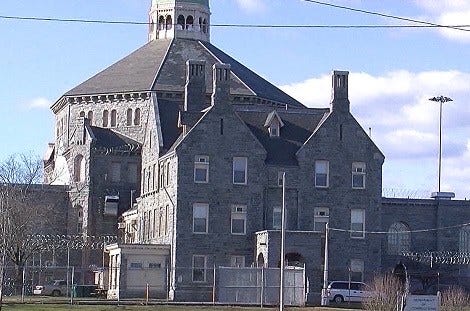 By: Dee DeQuattro
Email: ddequattro@abc6.com
Twitter: @deedequattro
January was a violent month at the Adult Correctional Institute in Cranston.
According to the Rhode Island Brotherhood of Correctional Officers, four correctional officers were assaulted by inmates, some of which suffered serious injuries.
One officer was bitten on the hand by an inmate while trying to handcuff the inmate at the High Security Center. A second correctional officer suffered a serious injury to his arm that required surgery when he was assaulted in the Intake Service Center. He also suffered minor bruises on his face.
A third correctional officer was punched in the face while attempting to break up a fight between two inmates and on January 29 an officer in Maximum Security was struck in the face by an inmate while carrying metal food trays. He received several stitches on his face for his injuries.
Lastly, a violent fight broke out between inmates during an evening visiting period. Two visitors ended up joining in the fight. They were arrested and the correctional officers were able to detain the inmates.
(C) WLNE-TV 2015