Four great white sharks detected off Block Island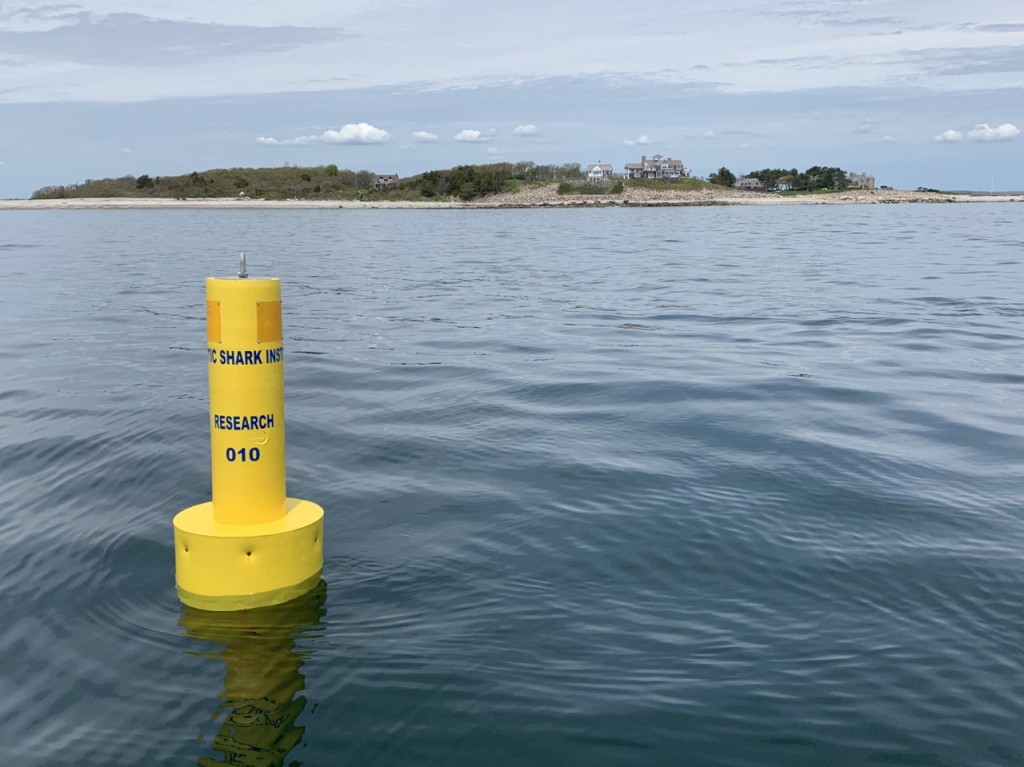 BLOCK ISLAND, R.I (WLNE) – The Atlantic Shark Institute announced they have detected four great white sharks off Block Island so far, during the early part of their research season on Monday.
"This now brings our total white shark detections to 14 different individuals off Block Island since this study began in 2019", shared Jon Dodd, the Executive Director of the Atlantic Shark Institute.
"Interestingly, not one of the 14 sharks we've detected has come through a second season", he continues.
The sharks were found by acoustic receivers around Block Island.
The nine receivers allow researchers to detect any tagged shark that comes within approximately 1,000 yards of them.
Each tagged shark has a unique code to determine the size, sex, and tagging date.
"Each season we log more detections, more data, greater specificity on fine-scale movements and each one is adding significant value to this study and a greater understanding of this iconic species in RI waters", Dodd said.
The study is being done in partnership with the Rhode Island Department of Environmental Management.