Four homeless after house burns to ground in West Greenwich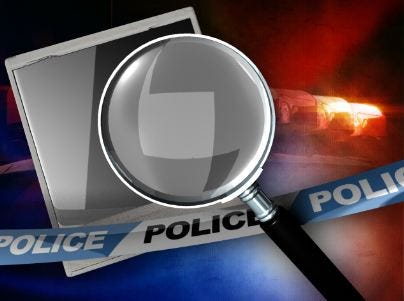 By Chris Sheppard
Twitter: www.twitter.com/abc6
WEST GREENWICH, R.I. – A family of four is now homeless after a quick and devastating fire ravaged their home, and officials aren't yet sure if the fire is suspicious.
Fortunately, no one was injured during the blaze.
Police say around 8:30 p.m. Friday night, a mother and her young children were coming back from vacationing and found their home engulfed in flames. By the time firefighters responded, the fire had grown very large with flames shooting out of holes in the roof.
According to police, there were no fire hydrants in the neighborhood and water had to be trucked to the burning home. Police say it wouldn't have made a difference if there were hydrants, because the fire burned so fast.
The state fire marshal's office is currently investigating the cause of the fire. In the meantime, the Red Cross is helping the family of four.