Four men stabbed in Providence overnight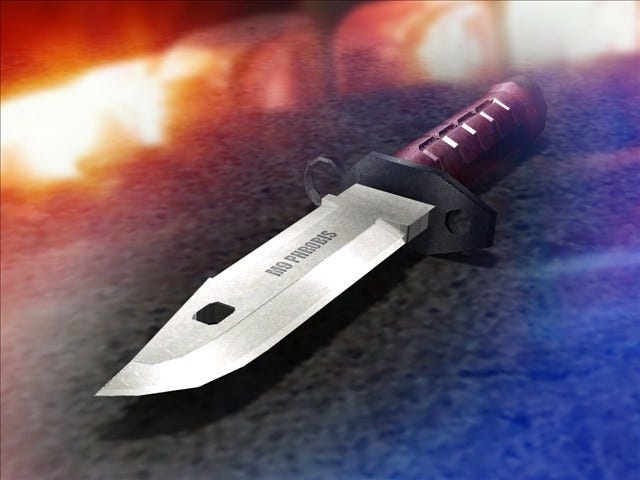 By: Rachael Perry
Email: rperry@abc6.com
Twitter: @RachaelABC6
PROVIDENCE, R.I. (WLNE) — Four men were stabbed overnight Providence Police said Saturday morning.
ABC6 News learned officers responded to three incidents between 11:30 p.m. and 1:30 a.m.
The first stabbing occurred at Club Ultra, said Lt. Joseph Donnelly. It happened around 1:30 a.m. inside the building.
Officers were stationed outside, but staff came running out saying there was some form of altercation inside.
A 36-year-old male was approached and found with a stab wound to the upper left torso. Then a second male, 38, found at the bar, also had a stab wound in that area. Both were intoxicated, uncooperative with police, and failed to provide a description of the assailant. An investigation is ongoing.
Two males, ages 36, 38, were stabbed inside Club Ultra, 172 Pine St, at 1:30am this morning. Both were taken to RIH and are in stable condition. No one has been apprehended; detectives are investigating. An emergency licensing hearing will be held today; time to be determined.

— Providence Police (@ProvidenceRIPD) March 17, 2018
Another stabbing occurred fifteen minutes earlier, when a 28-year-old male was walking on Brook Street, and a tan sedan approached him.
"Two or three white males were observed inside the vehicle," Donnelly said.
They asked the victim for money, but when he refused and kept walking, one of the men, believed to be in his 40's exited the car and struck the victim in the ribcage with a pocket knife.
Lastly, there was altercation on Hartford Ave. Providence Police said a man was walking with a friend/co-worker around 11:30 p.m., when they got into an argument and the victim's friend turned on him.
"The victim suffered two large lacerations to the left forearm," Donnelly said. "Since he could identify his assailant, an arrest is imminent."
All injuries were determined non life-threatening.
©WLNE-TV/ABC6 2018