Four Pats Fined for Rough Stuff in Jets Game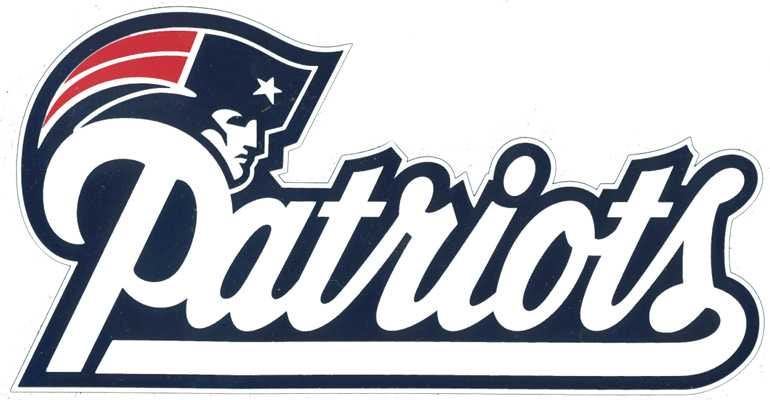 Jets, Patriots combine for $88,500 in fines by NFL
By The Associated Press=
NEW YORK (AP) _ The New York Jets and New England Patriots have been fined a combined $88,500 from their game last week that included a late sideline skirmish.
The fourth-quarter melee was set off by New York center Nick Mangold's low hit on New England's Aqib Talib after an interception that sealed the Patriots' 13-10 victory.
Jets right guard Willie Colon led the way with $34,125 in fines _ $26,250 for contact with an official, and $7,875 for punching an opponent. Jets left tackle D'Brickashaw Ferguson was fined $15,000 for punching a Patriots player, while New England's Michael Buchanan, Alfonzo Dennard and Vince Wilfork were docked $7,875 each for throwing punches.
Tennessee's Jackie Battle was fined $21,000, becoming the first running back docked for lowering the crown of his helmet into an opponent.
___

AP-WF-09-20-13 2032GMT