Four pets die in Dighton fire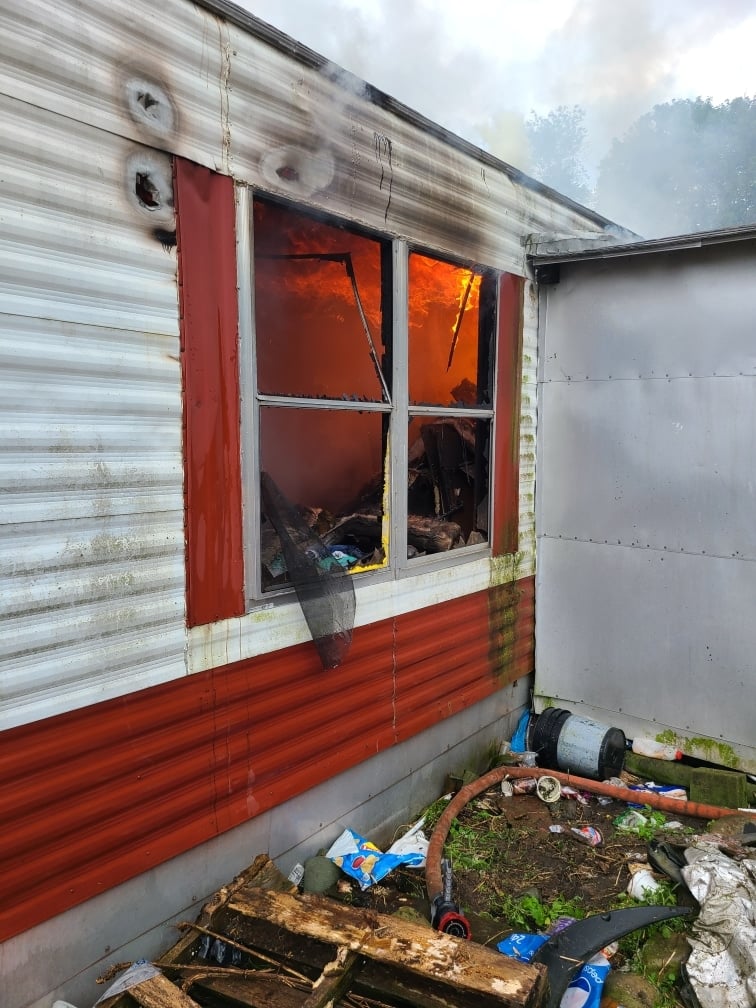 DIGHTON, Mass. (WLNE) — A fire in Dighton claimed the life of four pets Friday afternoon.
The fire happened at about 4:30 p.m. in a trailer on Elm Street.
Chief Christopher Maguy said the trailer was 200-feet off the road and that crews had challenges establishing water supply because of the distance from the road and the lack of fire hydrants in the area.
Firefighters were eventually able to get the flames under control with the help of additional tankers.
No injuries were reported, but four animals died in the blaze, Maguy said.
The cause of the fire was not immediately known.