Four Red Sox, Two Yankees Named Gold Glove Finalists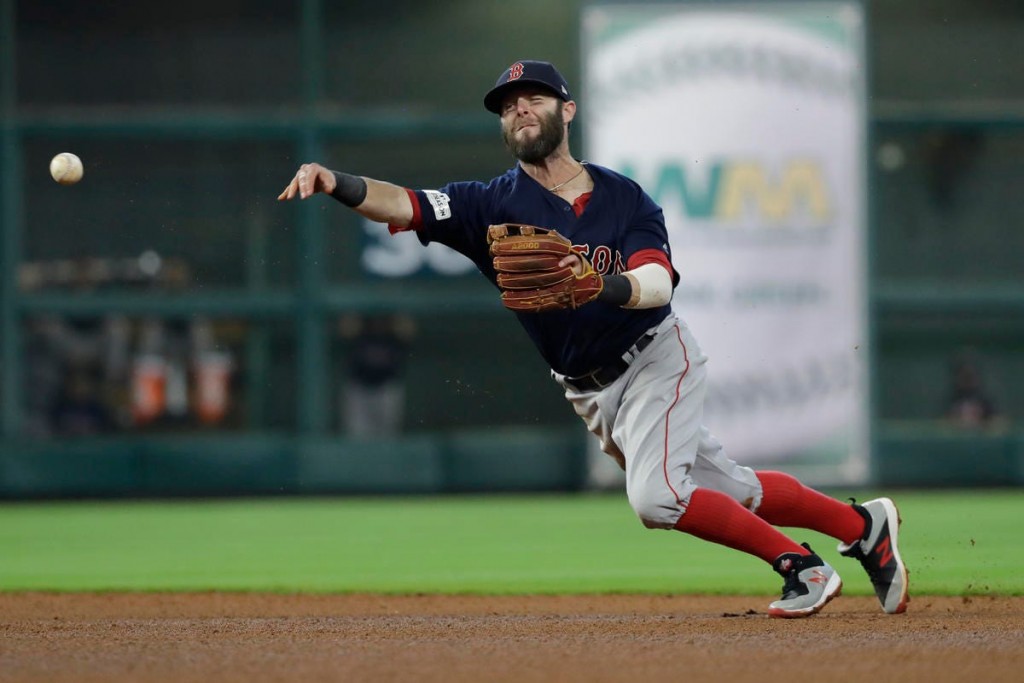 Four Red Sox and two Yankees were named Gold Glove finalists by major league managers and coaches.
For Boston: starting pitcher Chris Sale, second baseman Dustin Pedroia, outfielder Mookie Betts, and first baseman Mitch Moreland were announced. Outfielder Jackie Bradley Jr. was not named a finalist.
For New York: Outfielders Bret Gardner and Aaron Judge were both named Gold Glove candidates.