Four teens arrested after stealing car, fleeing from police before crash on Atwells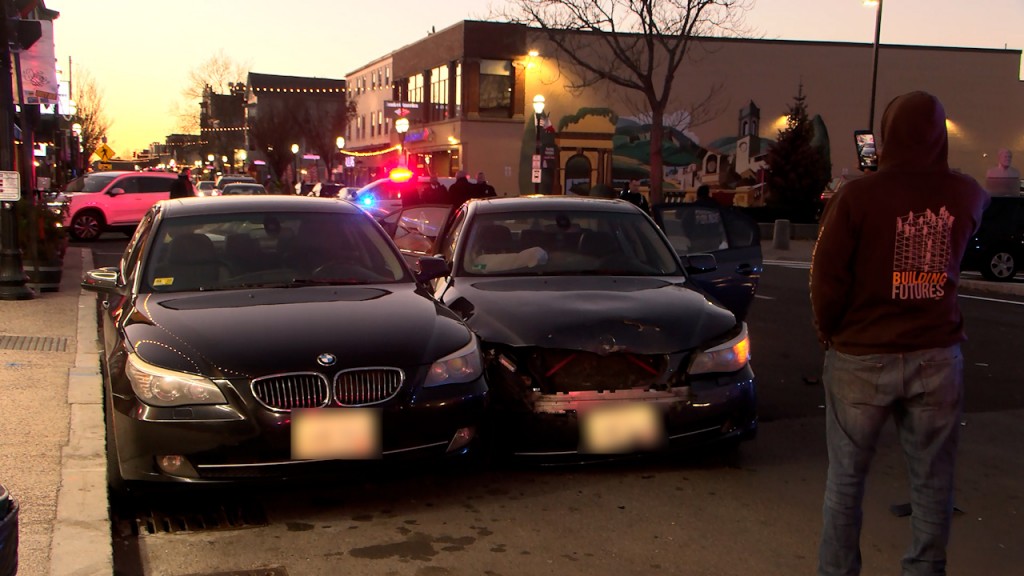 PROVIDENCE, R.I. (WLNE)- Four teenagers were arrested after they stole a car, fled from police and later crashed on Atwells Avenue Saturday afternoon.
Providence Police Commander Thomas Verdi confirmed to ABC6 News the juveniles stole a car and later crashed it while driving on Federal Hill.
Commander Verdi said the teens crashed into two unoccupied parked cars and one that was sitting in traffic. Three of the juveniles were 15-years-old and one was 16-years-old.
No injuries were reported. Detectives are investigating.