Fourth human case of EEE found in Massachusetts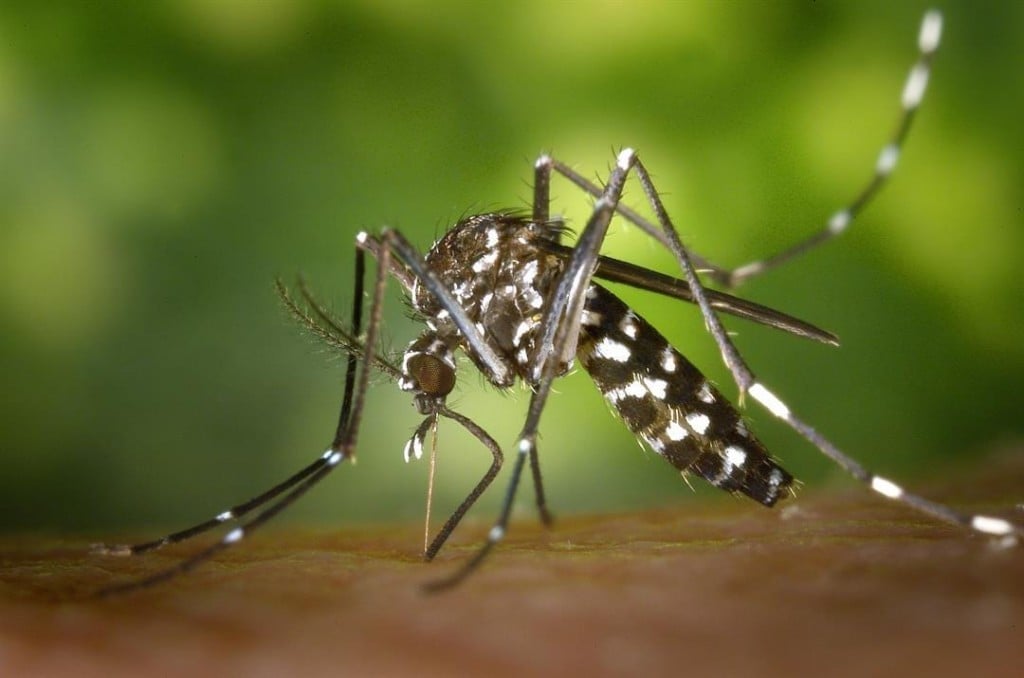 BOSTON (WLNE)- Officials at the Massachusetts Department of Public Health confirmed on Friday the fourth human case of the mosquito-borne Eastern Equine Encephalitis (EEE) virus.
Health officials described the latest positive case as a woman in her 60s from Plymouth County.
As a result, the DPH has raised the risk level for the town of Plymouth to "high".
Across Massachusetts, the DPH said four municipalities are at critical risk, 10 at high risk, and 18 at moderate risk for the virus.
Even as mosquito season winds down, the department warned that threat lingers until a hard ground frost sets in.
The department has advised residents to use mosquito repellent when outside, and to schedule outdoor activities outside of dusk to dawn hours, when mosquitoes are most active.
©WLNE-TV/ABC6 2020