Foxboro Police investigate multiple car break-ins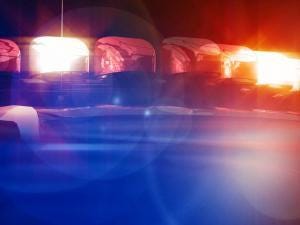 By: Haley Costello
Foxboro Police urge residents to lock their car doors after
multiple suspicious car break-ins spark an investigation.
The break-ins occurred in the areas of Spruce Street and West Street between late Sunday night and
early Monday morning. Foxboro residents concerned that someone entered their
car during these times should contact police.
Anyone with information regarding suspicious individuals, activities,
or vehicles in the area is asked to call detectives at (508) 543-1212.
(C) WLNE-TV 2013