Foxborough High School teacher indicted on child pornography charges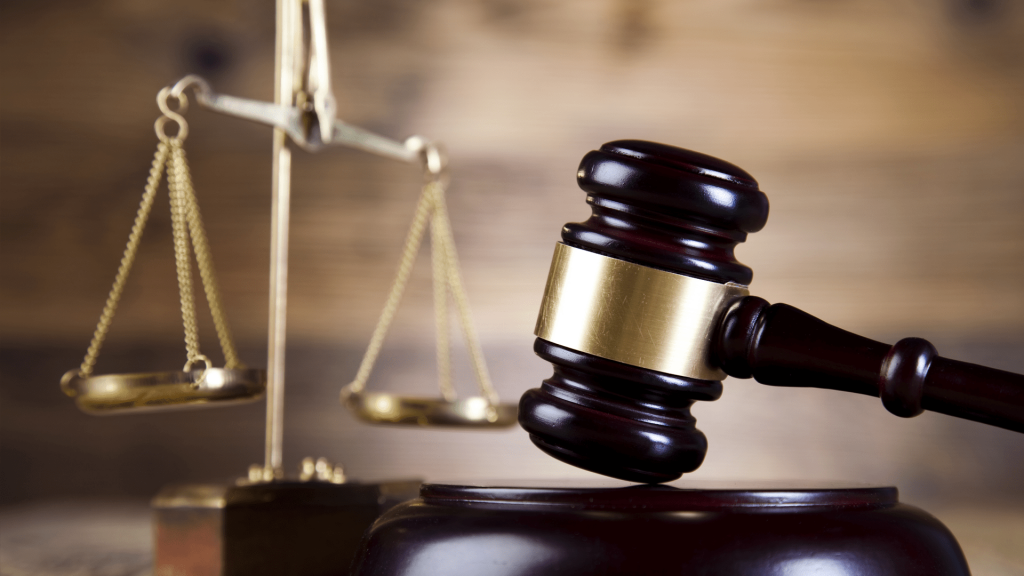 BOSTON, Mass. (WLNE) – A teacher at Foxborough High School was indicted by a federal grand jury Thursday in connection with possession of child pornography, according to the Massachusetts District Attorney's Office.
Thomas Davis, 41, was indicted on one count of possession and receipt of child pornography.
He was arrested and charged on August 26, when law enforcement executed a search warrant at his home. Authorities seized a laptop belonging to Davis, which contained about 40 images of child pornography, including minors under 12 years old.
According to the DA's office, an additional forensic analysis revealed "additional amounts" of child pornography.
The DA's office says this charge could result in a sentencing of up to 20 years in prison and up to a lifetime of supervised release. Additionally, Davis could pay a fine of up to 250 thousand dollars.