Foxy Lady back open as legal battle continues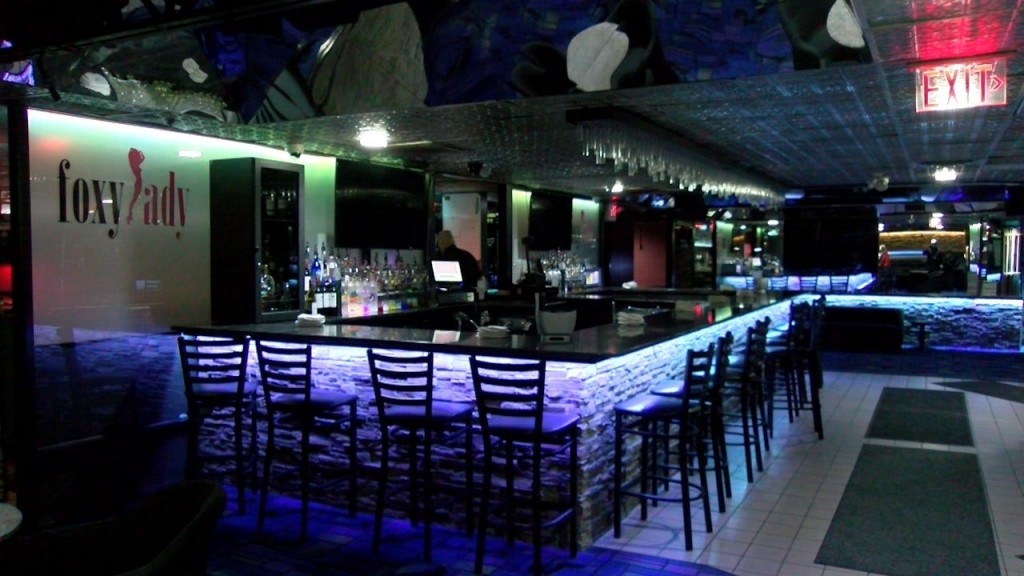 The annual Christmas Party at the Foxy Lady may have come and gone but now the strip club is back open for business after being closed for nearly a month.
Even though the club is back open, the legal battle is far from over as the club is fighting a Board of Licenses ruling to permanently shut the place down after an undercover prostitution bust resulting in three arrests.
The club opened its doors at 11:30 a.m. Friday and business was back with a handful of customers.
Club manager Richard Angell told ABC 6 that the Foxy Lady is trying to move past the allegations and get its 200 employees back to work.
"We're very glad Foxy Lady is back and we're ecstatic that we can put our people back to work," Angell said.
After the arrests last month the Board of Licenses revoked all permits, permanently closing the Providence strip club. While lawyers work on an appeal, the club filed motions to operate its business while the legal battle unfolds.
The Supreme Court granted the stay and Foxy Lady got its entertainment license back.
Another stay was granted Friday from the Department of Business Regulations which would give the club its liquor license back, under the condition they have a police detail Friday and Saturday nights and nights before state holidays.
"It was tough to fight to keep the employees positive because they were going through tough times," Angell said. "And everyone was supportive of one another."
Management began hiring employees back on Thursday night and that process continued Friday.
Before the bust, all dancers were required to sign a contract specifically stating that they will not try to sell sex in the club.
Angell said the club's lawyers have written up a new contract for the dancers, but didn't get into specifics about the changes in language.
"We do have new policies and everything is intact," he said. "People are signing off as they get rehired so we did go through a new process."
As for the three women who were arrested, Angell said he would consider rehiring them once he hears the whole story and when their legal fight is over.
"Once they have their day in court we'll absolutely orientate them again, listen to their side of the story," Angell said. "If it goes good we may rehire we may not."