Franklin police investigating fatal shooting
Attleboro man identified as the victim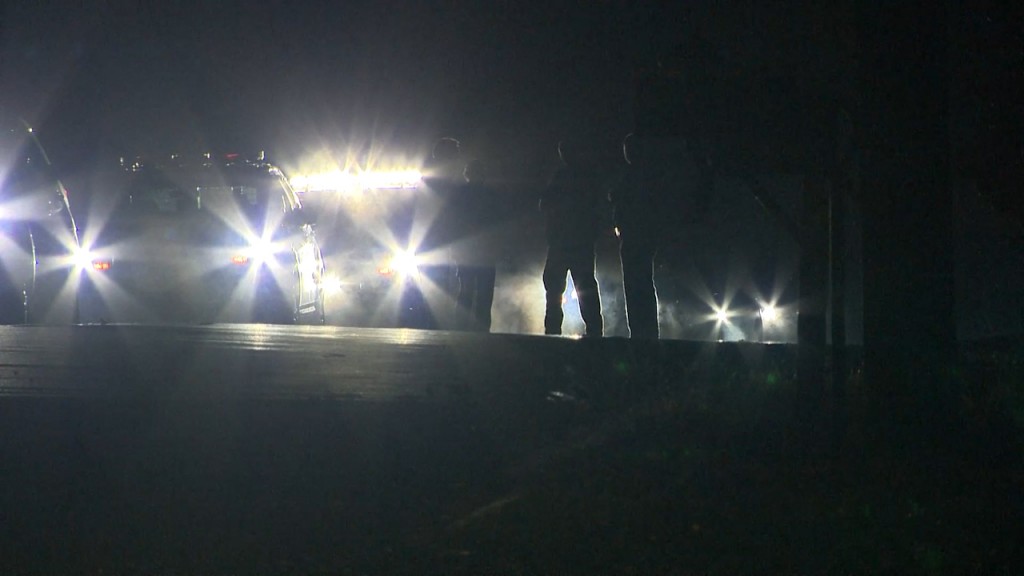 FRANKLIN, MASS (WLNE) – A 26-year-old man is dead following an early morning shooting on Thursday.
The Franklin Police department was dispatched to 25 Elwood Road for a reported shooting.
Police arrived on scene and found the 26-year-old man with a gunshot wound to his chest.
The victim was identified as Deandre Akeem Scott of Attleboro.
Officers secured the scene and immediately administered first aid to Scott.
Scott was transported to Milford Regional Medical Center where he was pronounced deceased at approximately 1:50 AM.
Franklin Police Detectives and State Police Detectives are actively working the case.
Investigators are in the process of interviewing witnesses and attempting to identify any suspects.
Chief of Police Thomas J. Lynch stated, "we do not believe there is any danger to the public, and
that the suspect or suspects, knew each other."
"This is the first incident of this type in Franklin since 1997. Franklin remains a safe community, and the public should have no worries in sending their children to school today", he continued.
©WLNE-TV/ABC6 2020