Franklin police issue a shelter-in-place order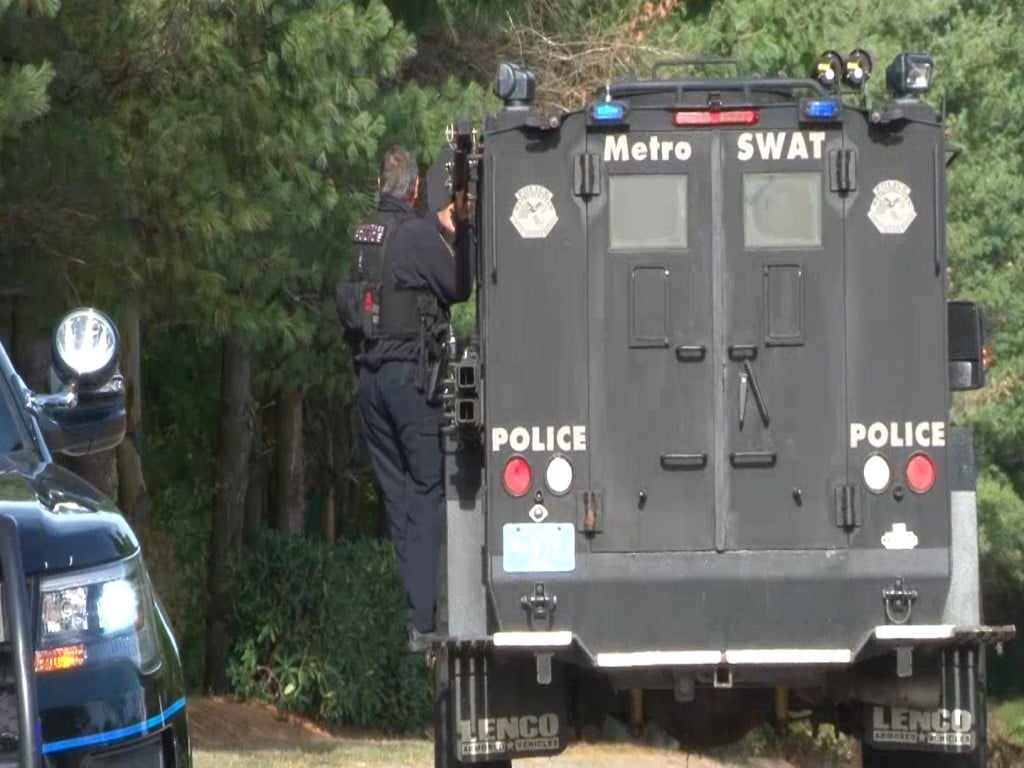 FRANKLIN, Mass. (WLNE) – The Franklin Massachusetts Police Department issued a shelter-in-place order Sunday afternoon.
According to Franklin Police, they received a call that a man inside the Spruce Pond Condominium Complex was having a mental health crisis and had a handgun.
Officers set up a perimeter and additional resources including a SWAT team was called.
Police also issued a stay at home order for residents nearby.
During the incident, police say the man fired multiple rounds and struck the armored truck with SWAT officers.
Officers were able to stay in their SWAT truck and used 40mm less than lethal munitions, taser, and a K9 team.
The man was taken into custody and is being treated for minor injuries at a local hospital. He will also undergo a mental health evaluation.
Police said the public is not in any danger.
©WLNE-TV/ABC6