Fred's Complete Summer Forecast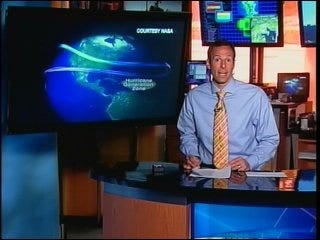 Last summer was a bit of a letdown – cooler than normal temperatures and plenty of rain.
How's this summer going to compare? ABC6 Chief Stormtracker Meteorologist Fred Campagna has the answers to some of your biggest questions, in his forecast for the Summer of 2010.