Free breakfast at Wendy's bus stop pop-up in Providence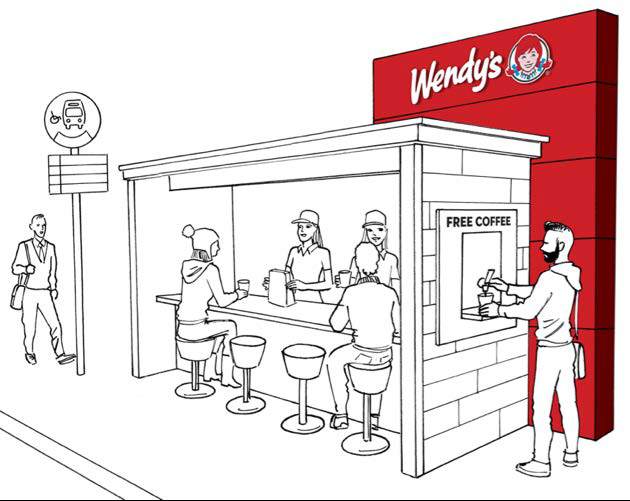 PROVIDENCE, R.I (WLNE) – Wendy's says they are helping Providence start the workday right with its pop-up bust stop breakfast site.
The first of its kind grab-and-go location can be found at Kennedy Plaza at the southwest end of Burnside Park from 7:00 A.M – 11.00 A.M Wednesday morning.
During that four-hour window, locals can grab a free breakfast without interrupting their daily commute.
This is part of Wendy's #DitchTheDonut campaign, hoping residents would prefer "something more savory".