Free Grab and Go dinners for Providence youth starting Wednesday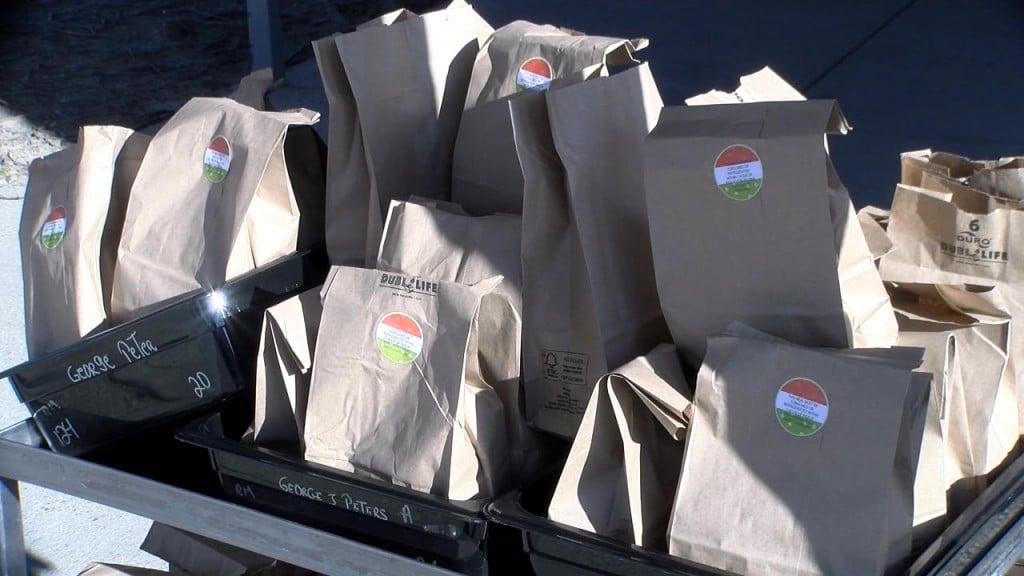 PROVIDENCE, R.I.- Starting Wednesday, Providence youth can pick up a prepackaged "grab and go" dinner from each of the city's 11 recreation centers.
Between 4-6 p.m., anyone under 18-years-old can pick-up the dinners. No ID is required, but the youth must be present in person.  Breakfast and lunch programs are already in effect, with pick-ups outside of various schools in the city.
The locations for dinner are:
Vincent Brown
438 Hope St.
Phone: 401-680-7362
John H. Rollins
674 Praire Ave.
Phone: 401-680-7352
Madeline Rogers
60 Camden Ave.
Phone: 401-680-7358
Davey Lopes
227 Dudley St
Phone: 401-680-7350 and 7351
Zuccolo
18 Gesler St.
Phone: 401-680-7366
Armand E. Batastini Jr.
50 Obediah Brown Rd.
Phone: 401-919-2822
Joslin
17 Hyat St.
Phone: 401-680-7354
Neutaconkanut
675 Plainfield St.
Phone: 401-680-7356
West End
109 Bucklin St.
Phone: 401-680-7364
Sackett
159 Sackett St.
Phone: 401-680-7360
Kennedy
195 Nelson Street.
Phone: 401-226-6882
©WLNE-TV/ABC 6 2020