Free RIPTA bus rides to COVID-19 vaccine sites begin Monday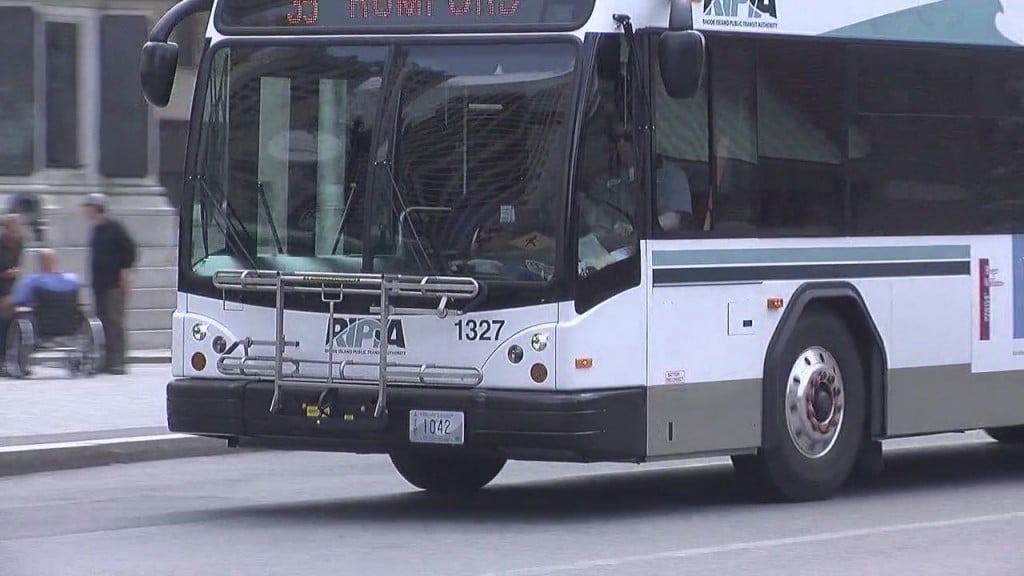 PROVIDENCE, RI (WLNE) – RIPTA began providing free transportation for people traveling to and from vaccination appointments on Monday.
Rhode Island Gov. Dan McKee made the announcement on April 15 that RIPTA would start this new initiative.
State vaccination sites and many pharmacy vaccination sites are located on existing RIPTA routes, according to a spokesperson.
Passengers who want to see if public transportation is a good option for them should visit www.ripta.com and enter their travel information in the easy-to-use trip planner on the homepage
Fixed-route passengers seeking free travel can contact RIPTA's customer service team and provide their vaccination appointment information.
Customer service representatives are available Monday through Friday from 8:30 a.m. to 4:30 p.m. and can be reached by email at CustomerService@RIPTA.com or by calling (401) 781-9400.
More details on scheduling a trip with RIDE can be found at www.ripta.com/ride-paratransit-program.
RIPTA officials said that people who may be new to using public transit should know that real-time travel information showing when the bus will arrive at their stop is available either through the RIPTA website homepage on www.ripta.com (click on Where's My Bus?), or on the Transit app, available free for both Android and Apple phones.
Passengers are reminded that they must first make an appointment for their vaccine and follow all applicable rules and instructions that they receive with their appointment confirmation. People who are sick should not be leaving home.
Face coverings are required on the bus.
To make a vaccination appointment, visit www.vaccinateri.org.