Free Tax Preparation Services for Rhode Islanders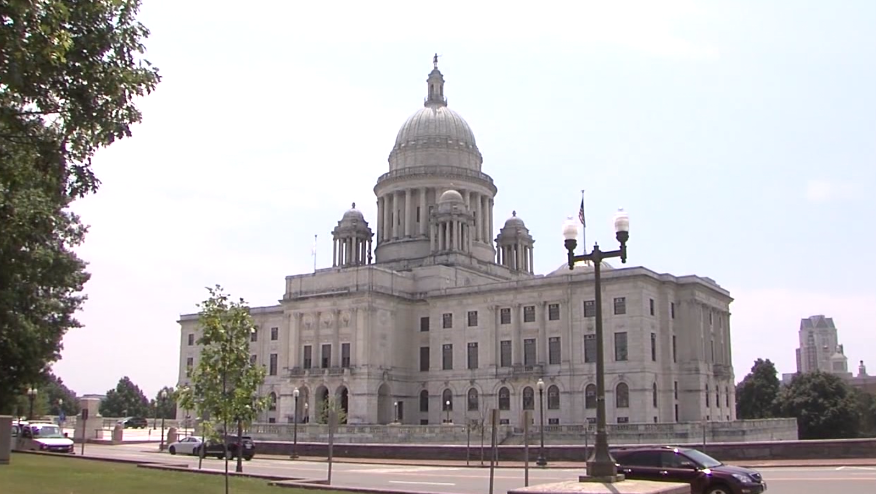 PROVIDENCE, R.I. (WLNE) – United Way of Rhode Island would like to remind working citizens they may be eligible to have their federal and state taxes filed for free.
United Way has locally led the Volunteer Income Tax Assistance (VITA) program since 2005. Working individuals or families who make under $57,414 or less annually you can access the services to ensure you get your money in tax refunds and credits. There are 25 VITA sites across Rhode Island, staffed by IRS-trained and certified volunteers in community centers from Woonsocket to Westerly.
Rhode Islanders are urged to call 211 for more information on directions and locations. VITA sites offer services in English or Spanish, with volunteers specialized in  the important Earned Income Tax Credit (EITC) and Child Tax Credit (CTC), which can lessen tax impact and increase your refund.
"VITA is a difference-making program that returns the hard earned money of working Rhode Islanders back into their pockets and into our local economy," says Zoya Tseytlin, United Way's program officer for Workforce Development and Economic Mobility. "Especially during these times, an influx of funds can move a household from the brink of crisis to being stable – if you think you may be eligible, please call 211."
Once you've set up an appointment, you must visit a VITA site with your social security number on hand, for yourself, spouse, and any dependents. A valid photo ID of you and your spouse is also required, as well as all 2020 W-2, 1099 and 1095-A forms; copy of 2020 Federal Tax Return if available; child and dependent care expenses and Tax Identification Number (SSN or EIN) of care provider; and proof of health insurance. Additionally, where applicable, taxpayers should provide Letter 6419 (Advance Child Tax Credits) and Notice 1444-C (Third Economic Payment).
For direct deposit, a checking or saving account number and a routing number is all that is required. In 2021, VITA volunteers filed over 19,000 tax returns that returned close to $19 million to working Rhode Islanders in the form of tax credits and tax refunds.