Freetown Fire Department warns of text message scam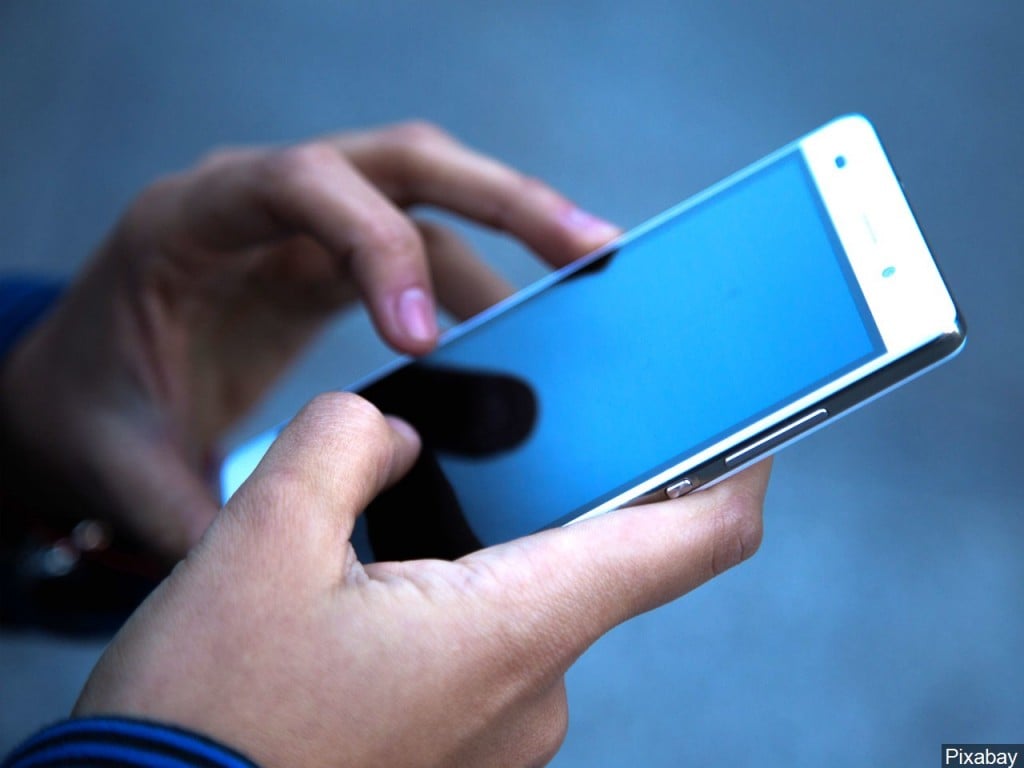 FREETOWN, Mass. (WLNE) –The Freetown Fire Department warned the public of a text message scam going around Sunday.
The department shared a Facebook post saying that any text message trying to sell t-shirts is not coming from them.
Scammers have been sending said messages in recent days.
Anyone who receives any such message should contact the Freetown Police Department at (508) 763-4017.