Freetown Police look for truck seen near home struck with bullets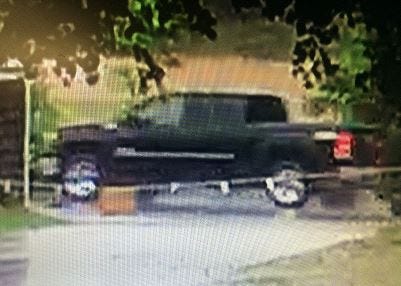 By News Staff
Police in Freetown are looking for the driver of a truck that was spotted near the scene of a shooting.
It happened Sunday night around 6 p.m. on Middleboro Road in Freetown when two bullets were fired into a house.
No one was hurt but there were children home at the time.
Police are looking for a late model black Chevrolet pick-up truck, 4 door crew cab, with chrome mirrors and molding.
Anyone with information is asked to contact Detective Shane Kelley at 508-763-4017 or skelley@freetownpolice.org.
© WLNE-TV 2015