Freetown Police search for missing man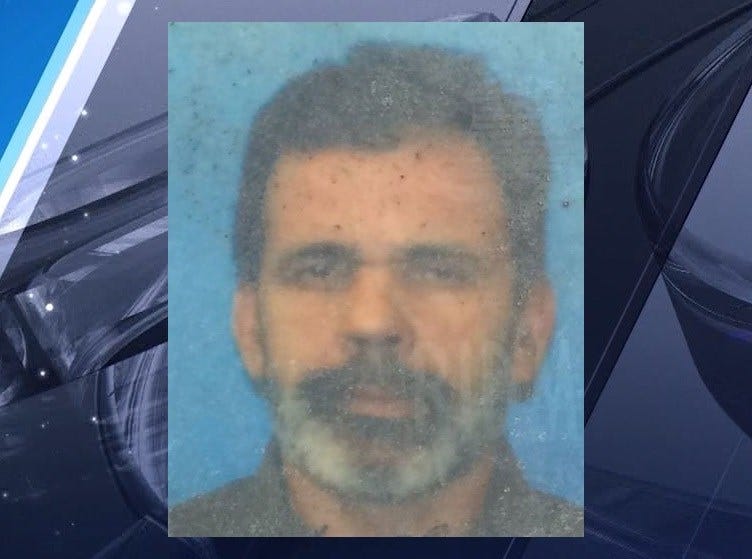 By News Staff
Freetown Police are asking for information regarding a missing man in their town.
Joaquim "Jack" Prata was last seen on October 4th at his company's work site where he left his company-issued truck. Inside the truck was his wallet and a note indicating that he was upset and asked his family not to look for him.
Police searched the work site and nearby woods, but the search was unsuccessful.
Prata is described as a 55-year-old man, about 6'2", 180 pounds, with brown hair and brown eyes.
Anyone with information about his whereabouts is asked to call Freetown Police Detective Shane Kelley at 508-763-4017.
© WLNE-TV 2015