Freetown woman faces animal cruelty charges after three dead, 27 emaciated animals found on her property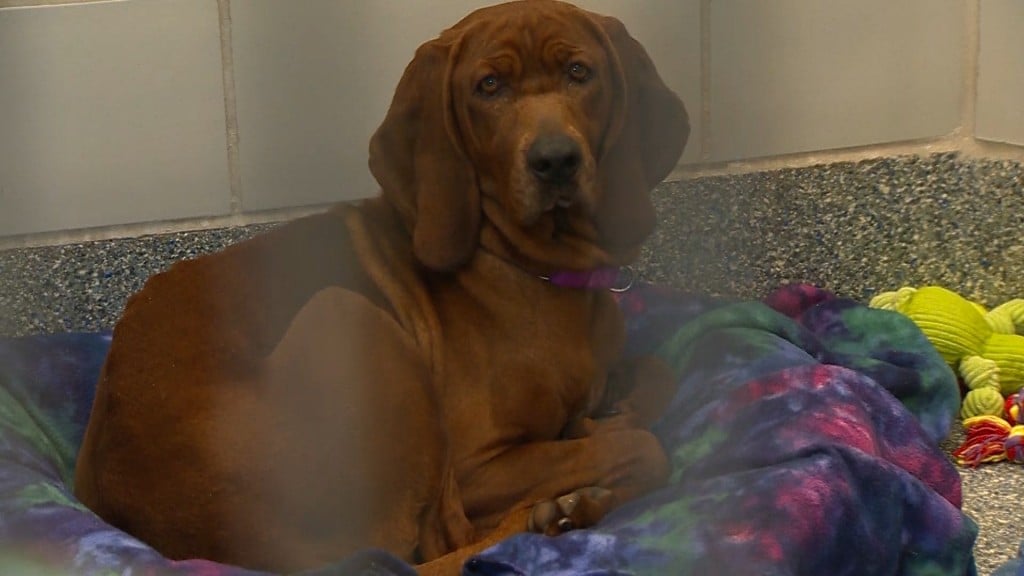 FREETOWN, Mass. (WLNE) — The MSPCA took custody of nearly 30 animals from Miranda Rosyski's property on Howland Road in Freetown.
"Emaciation with a number of them, and thinness for some others," said Mike Keiley of MSPCA. "So our main focus when we first got them was getting them into a comfortable place, making sure we got them on a specialized re–feeding program, and treatments for their ailments."
Three dogs died.
Rosyski is now facing 13 felony counts of animal cruelty.
"The allegations in this case are disturbing," said Bristol County District Attorney Thomas M. Quinn III. "We appreciate the efforts of the MSPCA's Law Enforcement Department in contacting us and working with us to fully investigate this very serious matter."
Next-door neighbors say they're stunned.
"Shocking," said Barbara Oliveira. "Absolutely shocking. We knew nothing. And it's embarrassing to say because we live right here. We've known Miranda since she was an infant."
They say the 21–year–old was studying to become a veterinarian.
"This is a girl who loves animals," Oliveira said. "I know, from what I'm hearing now, it doesn't sound that way. We were confident that they were being cared for because that's who she always was."
But she says there was a recent incident that initially caused a bit of concern.
"The goats got loose," Oliverai said. "They were all over our property here, eating my window boxes. And we called Miranda, and she sent somebody down here within half an hour."
She says they would have been happy to step in and help if caring for the animals was becoming overwhelming.
"We would have gotten in there and taken care of the animals, there's no question," Oliveira said. "This makes me sick."
Rosyski is scheduled to be arraigned March 3rd.
The MSPCA is encouraging the public to adopt the surviving animals.
©WLNE-TV/ABC6 2020