Friday night snowfall causes messy travel conditions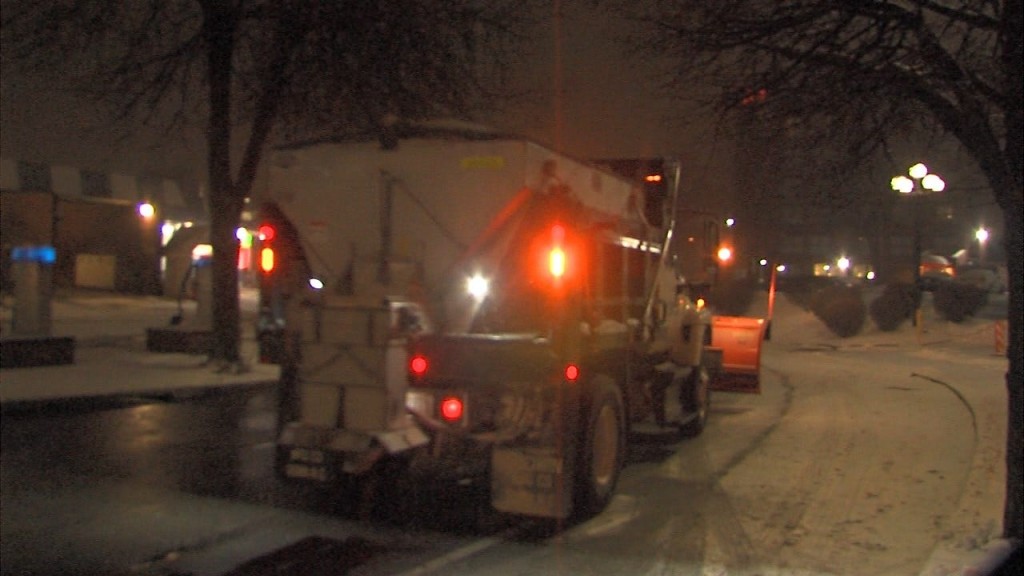 By John Krinjak
Email: jkrinjak@abc6.com
Twitter: @johnkrinjakABC6
PROVIDENCE, R.I. (WLNE) — The Friday night snowfall came just in time to snarl the plans of folks trying to get away for the weekend.
State police are reporting a few slide-offs and spinouts, but no major accidents.
How bad the roads are depends on where you're driving–with southern areas getting more accumulation.
"It was ugly," said Nivia Perez of Johnston. "They weren't clean, most of them."
"So far they've been pretty good. A little slippery. It was hard going up the hill on the East Side of Providence," said Jose Martinez of Providence.
Plow drivers say they've had no issues keeping up with it–plowing and treating the roads as the snow continues to fall.
"Just take it slow. Don't drive too fast. Watch out for the black ice, just pay attention on the roads," said Martinez.
Drivers we saw were heeding that warning.
"Please keep in mind that if someone's going slow that maybe they're just being cautious," said Marion Visona of East Providence.
Others, though, decided to stay off the roads altogether.
We found some folks enjoying a drink and some music at Snookers in Providence.
"It's local. It's close by," said Ashley Graham of Johnston.
"It's the perfect night. Sangria, food and music," said Perez.
© WLNE-TV / ABC6 2017