Friend, classmate remembers URI student who died over the weekend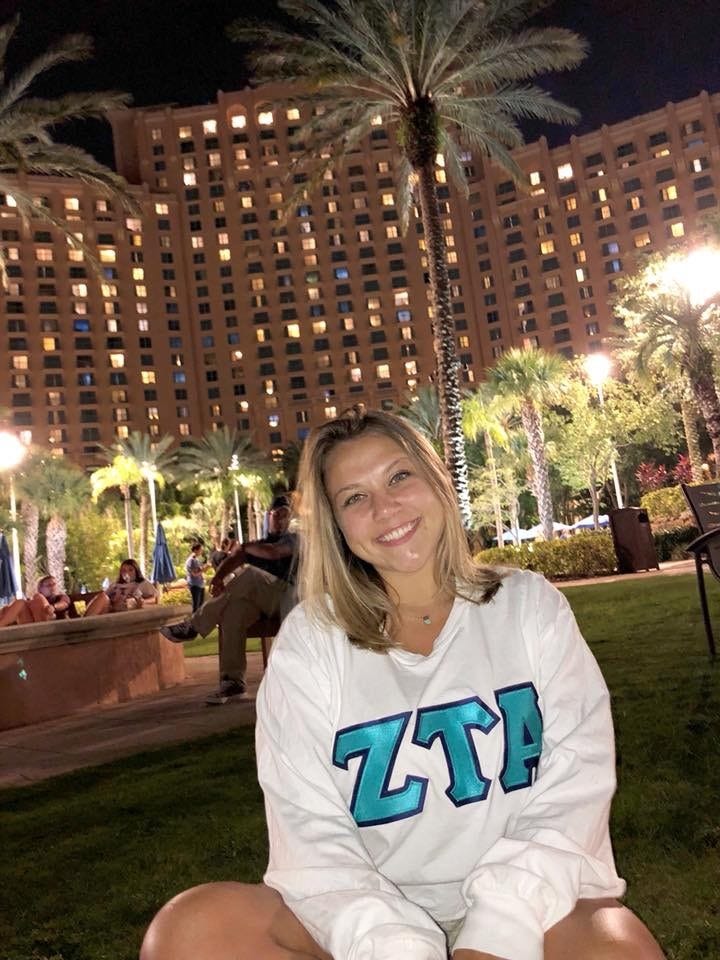 Tyler Fritz remembers the last time he saw his friend and classmate Dominique Franco.
"On Friday, we take classes in Providence for nursing. As I normally do I said, 'Have a good weekend!' She says you too. I said, 'I hope you have fun this weekend!' and she said, 'you too', and gave me the most genuine smile. I thought twice about it but I didn't know it would be the last time I saw her," he says.
The junior nursing major from New Jersey, who is President of her sorority Zeta Tau Alpha, was rushed to South County Hospital Saturday morning, where she was pronounced dead.
"I was in disbelief. I burst out in tears, it was devastating, absolutely devastating," Fritz says.
URI officials say Franco suffered a medical emergency. A soul, Fritz says, that will be sorely missed.
"We would study for tests together. She would always bring laughter and positivity into my life, we'd be laughing then she'd snort and laugh even harder," he says.
Fritz and Franco were part of a tight-knit nursing class at URI. In fact, Tuesday will be his first psychology class without her.
"I'm gonna be sitting with an empty chair next to me, which is gonna be awful."
That was the class he says Franco loved the most.
"She actually wanted to become a psych nurse – she would've been the most incredible nurse. It takes confidence, kindness, she was not afraid to talk to anyone," Fritz says.
Her sorority took to Facebook to honor her memory, calling her "friendly, funny and outgoing, lighting up every room she entered". Fritz says she treated them like family.
"We were studying for an exam last semester. And her roommate was having boyfriend issues…and she stopped what she was doing and gave them a call. She put everybody's needs before hers."
URI says Franco's death is not considered suspicious. Fritz wants to organize an on-campus movement of sorts Friday where students wear purple – which was her favorite color.
©WLNE-TV 2019