Friendly's Closes 37 Restaurants, Cuts 740 Jobs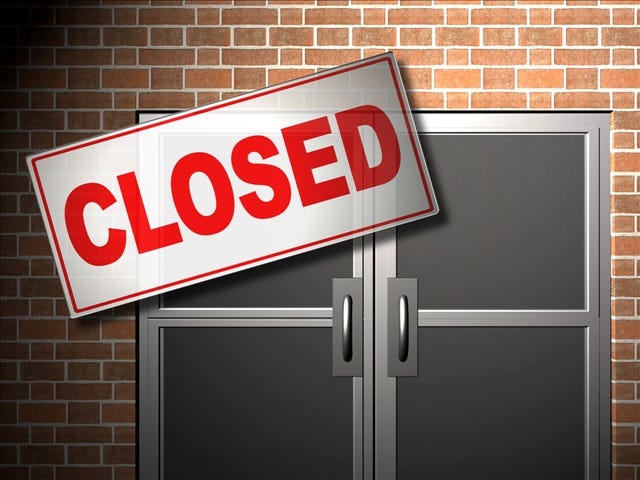 Friendly's abruptly closed dozens of stores this fall. Now, 37 more stores have shut their doors.
In Rhode Island, the Westerly location is now closed. Ten Massachusetts restaurants were also shut down, including nearby Mansfield.
Each Friendly's employed about 20 workers. Overall, 740 people lost their jobs. The chain says it couldn't negotiate lease agreements with the landlords.
380 locations are still open. Friendly's filed for bankruptcy in October 2011.