Friendly's in Seekonk closes permanently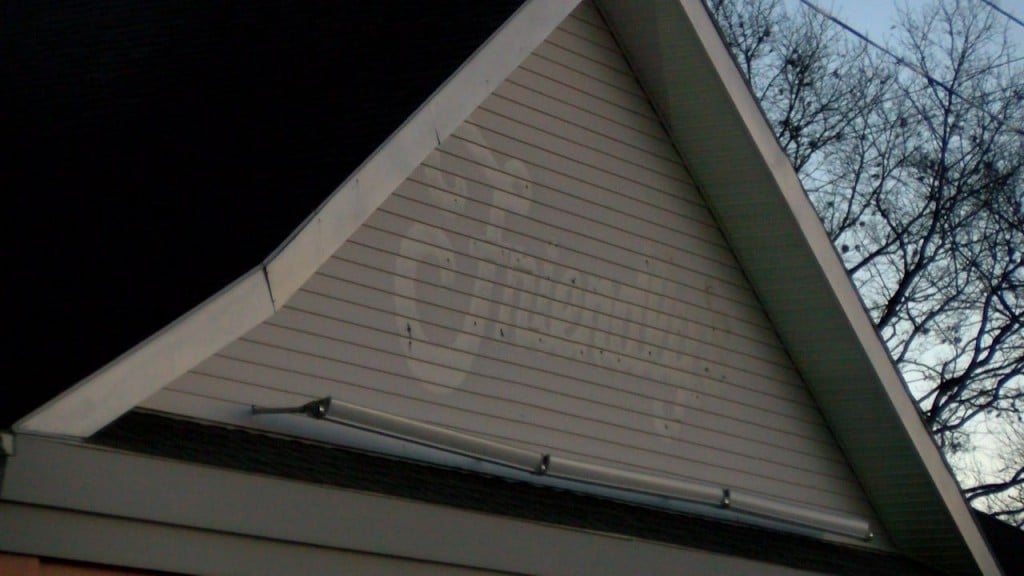 By: Amanda Pitts
alpitts@abc6.com
@APittsABC6
SEEKONK, Mass. (WLNE) — Friendly's in Seekonk closed for good on Sunday. It's one of six across the Northeast that were shut down over the weekend.
The chain that started in Springfield in 1935 announced in a statement that it closed locations that "no longer deliver the customer experience that we are working to create".
"It just seems like all these chains happen to be closing, and it's unfortunate. I don't know the reason why, but it's disheartening for the community," said Anna Sousa of East Providence.
Employees, instead of getting notice of the closure, were told they could either relocate or be provided with short-term financial assistance.
"It's disappointing that another business is closing and not letting their employees even know ahead of time," said Marylou Carvalho of Swansea.
Steve and Sue Milstein's family have generations of memories at Friendly's.
"It's been a staple. I worked there when I was in high school, and then my kids worked there, it was one of their first jobs," said Sue Milstein.
They're sad to see it join the group of spots that have recently closed up shop in the area.
"Country Inn in Warren closed, the Remington House down in Warwick, and all the Benny's obviously," said Steve Milstein.
Friendly's locations in Attleboro, Fall River, Swansea, and North Providence remain open. The chain still operates 200 locations across the East Coast.
(c) WLNE-TV 2018