Friends, loved ones remember two killed in Cranston dirt bike crash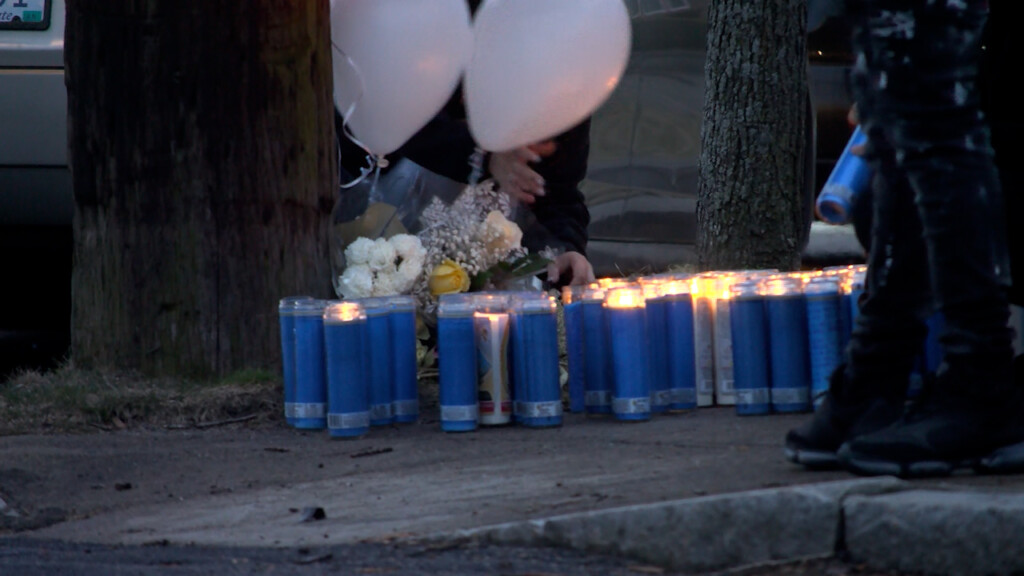 CRANSTON, R.I. (WLNE) — Family, friends, and loved ones gathered around a display of candles at the corner of Broad Street and Wheeler Avenue Thursday night.
Tears and prayers were shared in remembrance of Jovanni Delgiudice, 21, and Yasmary Valdera, 20, after the violent crash that claimed their lives.
Maj. Todd Patalano said witnesses driving north said the dirt bike passed them at a high rate of speed, driving at oncoming traffic.
The 21-year-old then skidded about 50 feet and crashed into the front passenger side of a Nissan, said police.
Delgiudice and Valdera, both of Providence, were thrown from the dirt bike. They were taken to Rhode Island Hospital, where they died from their injuries.