Friends Raise Money For Woman Who Jumped From Car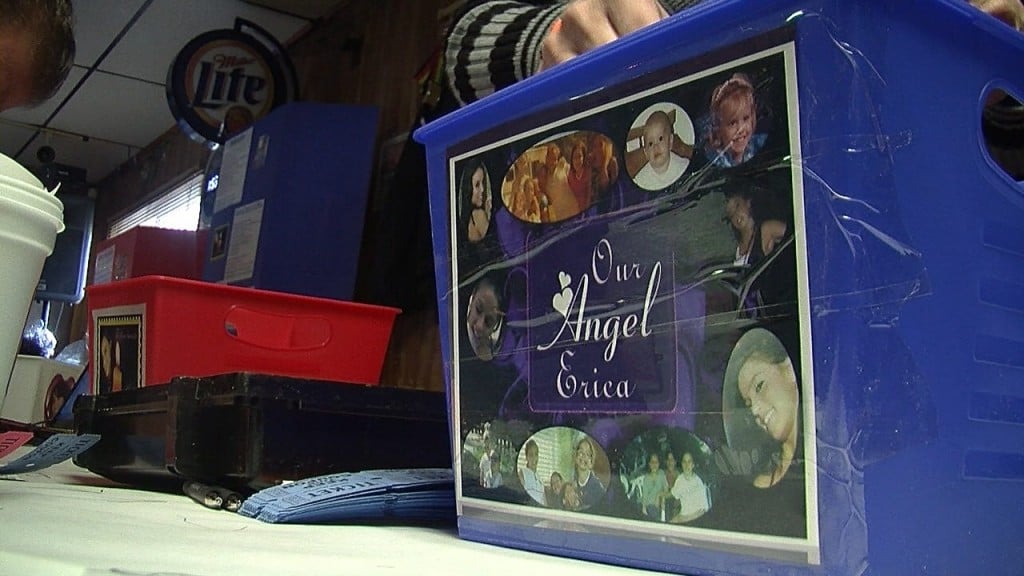 Cars packed the parking lot at Lafayette Club in Pawtucket Saturday afternoon, filled with friends of Erica Moul who gathered to raise money for her family.
Last Saturday, police say Erica Moul, 21, jumped from her boyfriend's car on 95 and died. Hey boyfriend, Joseph Aloisio, 48, was driving. Aloisio was charged with drunk driving.
"My heart was crushed," Jami Moroney, Moul's cousin said. "I think everybody felt the same way because nobody expects it."
Moul's family also did not expect the $10,000 it would take to bury their child. With a roll of raffle tickets and a bucket of donations, the community came together to help with the cost.
"The tragedy is over and what are we doing? We are being here for our friend and her family. That's what we're doing," Kelly Manning, a family friend said.
Their efforts have started to pay off. They have already raised roughly $2,000 for the family. It makes it easier financially, but they say what is tough to come to terms with emotionally is not knowing what happened in the car before Erica died.
"It's not fair," Manning said. "It's never fair to lose a child. I would never wish that on my worst enemy. Ever."