Frog and Toad store broken into 2 days before Christmas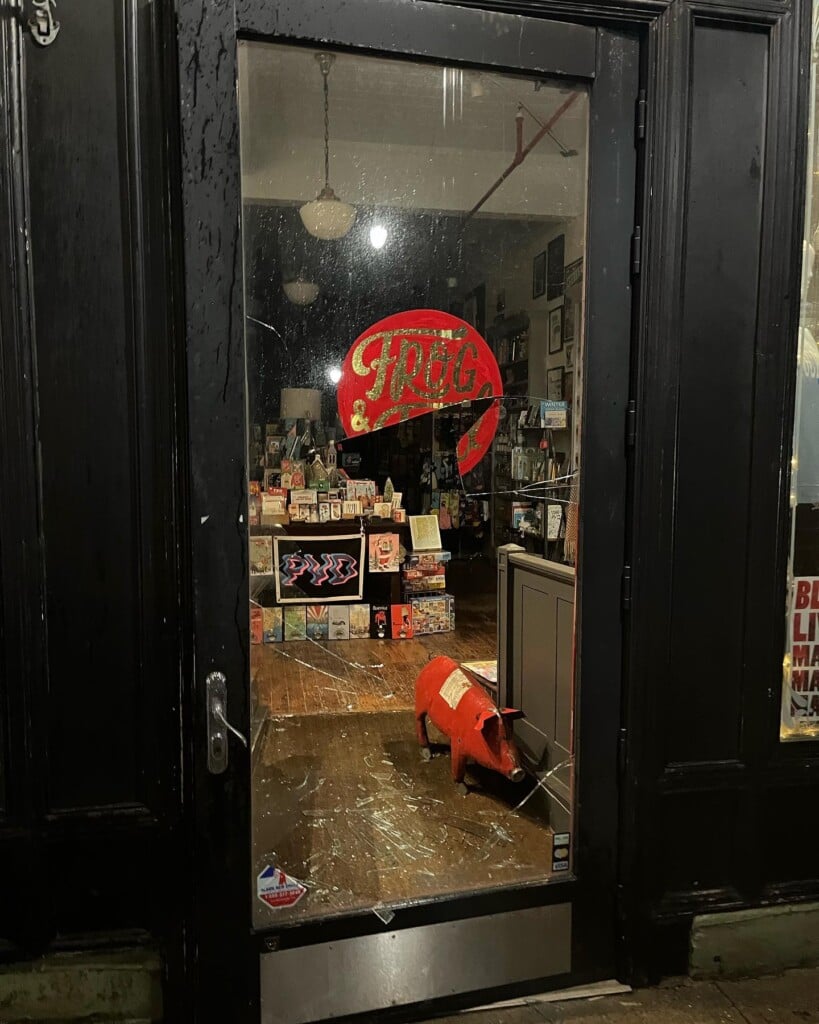 PROVIDENCE, R.I. (WLNE) — The Frog and Toad store said their West End location was broken into.
The store said in a Facebook post that they received a call Thursday night about the break in.
The post reads, "We received a call last night that our West End store was broken into. Thankfully everyone/thing is a-okay and both stores are open for your holiday shopping needs."
No further information was released.